Identify Exposures
CloudCheckr unifies CloudTrail data, VPC flow logs, Config logs, API calls and CloudWatch metrics to create a complete picture of user's exposures and risks.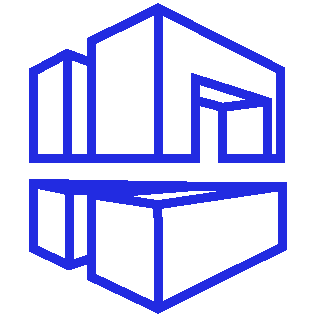 Perimeter & VPC Analysis
CloudCheckr dynamically identifies and analyzes publicly accessible objects, network ACL rules, subnets, gateways, DHCP option sets and more to instantly identify weaknesses & gain control.
AWS Change Monitoring
CloudCheckr detects all changes to AWS and provides actionable intelligence to ensure that all changes to configurations, resources, and security groups, are captured, reported, and stored.
AWS GovCloud & C2S
CloudCheckr enables users to fulfill their shared security responsibilities by identifying and offering mitigation instructions for AWS C2S infrastructure.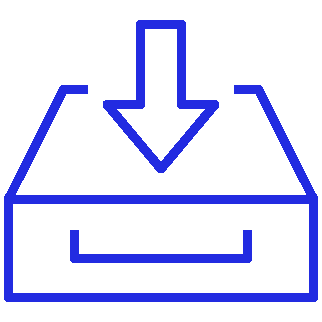 AWS Audit Trail
CloudCheckr saves and reports a complete history of all resources, configuration, users, actions, and permissions to fulfill CDM compliance mandates.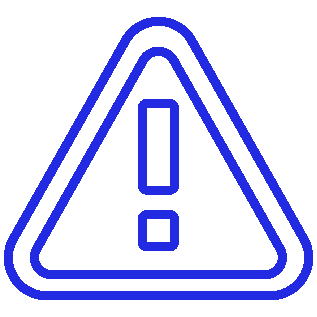 Mitigation
CloudCheckr enables user to understand their environment and exposure, identifies potential security issues, and provides instructions and automation for mitigation of risks.