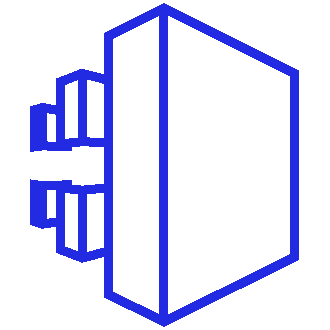 AWS Log Intelligence
CloudCheckr ingests and unifies AWS CloudTrail logs, AWS VPC Flow logs, AWS Config and transforms event data into insights and help identify risks.
AWS Config & Changes
CloudCheckr provides visibility into the state of the AWS environment and alerts you about critical changes to configurations, resources, and security groups.
Security Best Practices and Alerts
CloudCheckr provides 200+ critical pre-built security best practice checks and alerts stemming from standards, regulations, AWS recommendations and our in-house experts. All offer best practice checks and alerts also offer unlimited customization options.
Track Users & Permissions
CloudCheckr makes tracking AWS IAM and permissions simple and easy by automatically mapping and grouping all user accesses.
AWS Perimeter Assessment
CloudCheckr dynamically scans the entire AWS environment to identify all publicly accessible resources, open ports and protocols.
Continuous Compliance
CloudCheckr provides the security, audit, and visibility tools to help fulfill PCI, HIPAA, FISMA Moderate, and other major compliance frameworks.