Inventory Management
CloudCheckr generates a complete picture of cloud environments to assure total visibility and streamline asset management.

Resource Utilization
CloudCheckr unites all native cloud data to check usage & performance analytics to optimize the overall environment.
Manage Resources at Scale
Start and stop EC2 instances to run only when you need them. CloudCheckr helps control your infrastructure by automatically enforcing tag-or-terminate policies.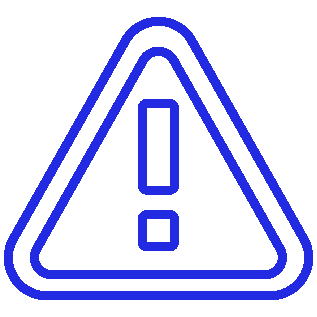 Security and Compliance
Custom alerts, reports, and dashboards offer continuous monitoring and governance to mitigate security risks.
Identify Exposures
CloudCheckr unifies CloudTrail data, VPC flow logs, Config logs, API calls and CloudWatch metrics to create a complete picture of user's exposures and risks.
AWS Best Practices
Over 400 best practices for AWS are automatically integrated and checked to reduce risk, improve performance & availability, save money, and simplify cloud management.