Executive Team
Aaron Newman
Co-Founder / CEO
Aaron is a serial entrepreneur who has previously founded and sold three other successful startups – Techrigy, DbSecure, and Application Security, Inc. Aaron authored the books Enterprise 2.0, printed by McGraw-Hill, and the Oracle Security Handbook, printed by Oracle Press. He is an acclaimed international speaker on technology topics and has been awarded multiple patents in database security and social media.

Aaron was the Founder and President of Techrigy, Inc, until the summer of 2009 when Techrigy was acquired by Alterian, PLC. At Techrigy, Aaron led the organization and defined the company's overall vision. Prior to Techrigy, Aaron founded and served as CTO at Application Security, Inc. (www.appsecinc.com). Since its founding, Aaron helped grow AppSecInc to more than 2,500 enterprise customers and 200 employees. Aaron continued to sit on the AppSecInc board and provide strategic direction for the company until January 2013. Prior to AppSecInc, Aaron founded DbSecure, Inc. and then led the acquisition of DbSecure by the publicly-traded company Internet Security Systems (ISSX) in 1998.

Prior to DbSecure, Aaron held technology positions at Price Waterhouse, Bankers Trust, and as an independent IT consultant. Aaron proudly served in the U.S. Army during the First Gulf War. Aaron currently serves as a Trustee of the Strong National Museum of Play.
---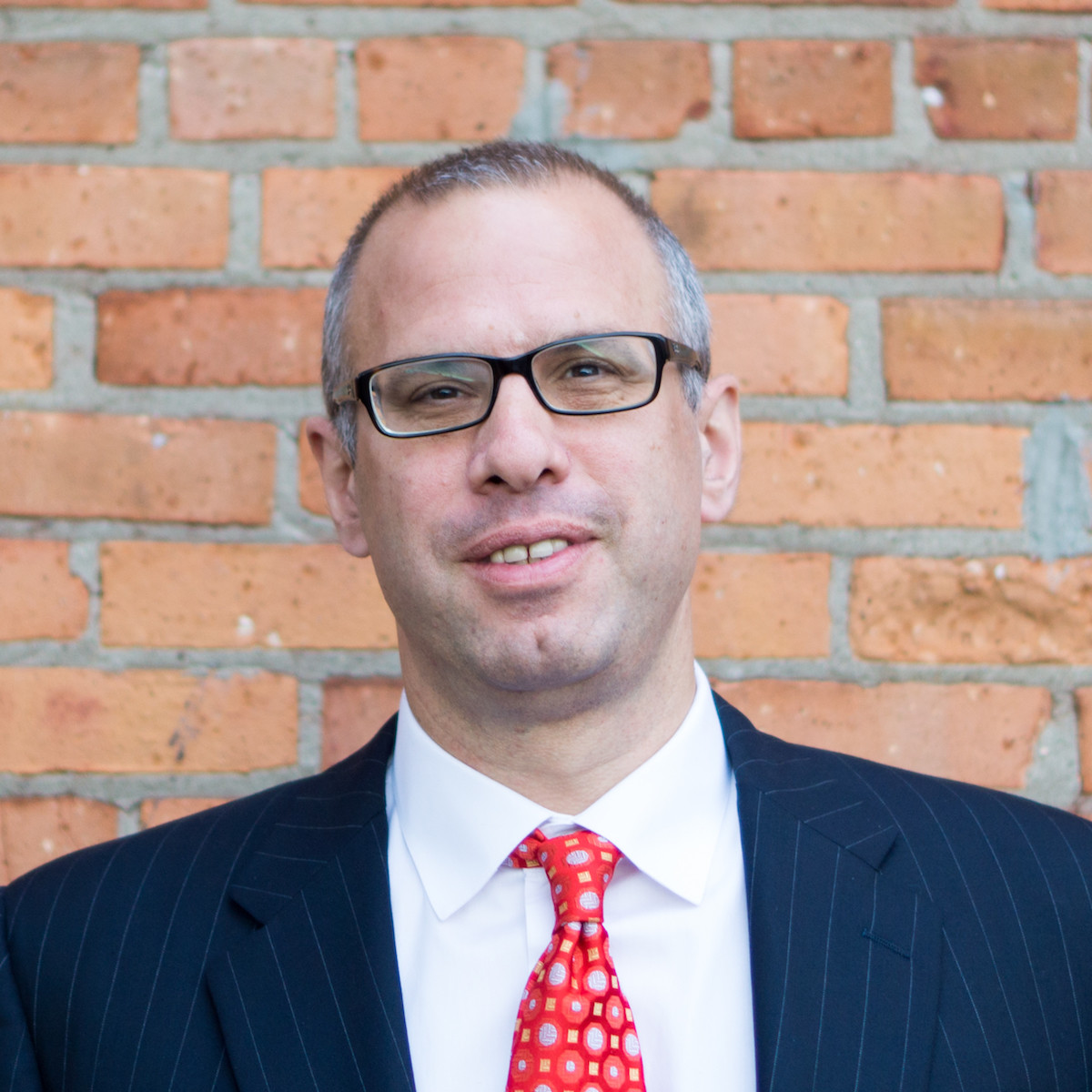 Aaron Klein
Co-Founder / COO
Aaron Klein is the Co-Founder and Chief Operating Officer of CloudCheckr Inc. Aaron brings a deep knowledge of cloud architecture and over 20 years of managerial experience and vision to his role at CloudCheckr. He has held leading roles in diverse organizations ranging from small entrepreneurial startups, to multi-billion dollar enterprises.

Prior to founding CloudCheckr in 2011, Aaron founded and directed Brighton Global Assets, LLC, (BGA) a financial management company. Prior to BGA, Aaron directed trading and proprietary teams at the Royal Bank of Scotland, Barclays Bank, and other global banking institutions. Aaron has also authored a series of whitepapers around Amazon Web Services, its features, and its architecture. He is a regular contributor to Amazon Cloud Journal, DZone, DevOps.com, and other leading publications.

Aaron earned a J.D. from State University of New York at Buffalo and a B.A. from Brandeis University. Aaron currently serves on the Board at the Flaum Eye Institute at the University of Rochester Medical Center.
---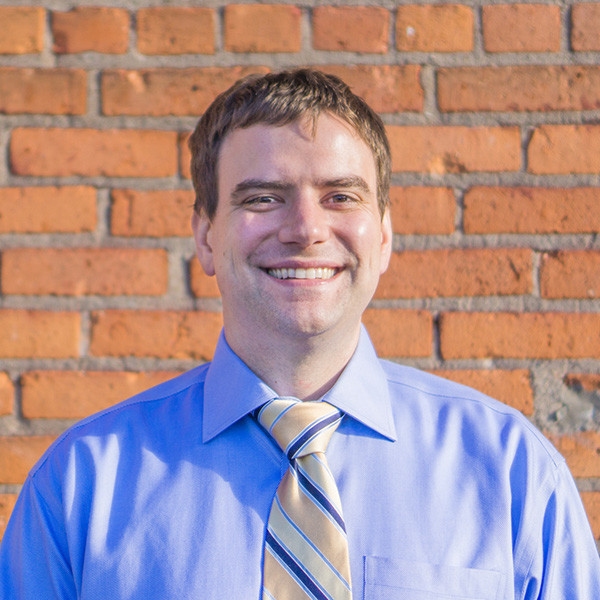 Patrick Gartlan
Chief Technology Officer
Patrick is the Chief Technology Officer at CloudCheckr. Patrick has been a long-time proponent for the cloud, and AWS in particular, in the enterprise and higher education space.

Prior to joining CloudCheckr, Patrick was Director of Cloud Architecture at Ellucian, where he led the charge for re-architecting and managing their app portfolio in the cloud. Before joining Ellucian, Patrick consulted for Deloitte while building Koofer's, a digital resource hub for higher education. After establishing and securing VC funding for Koofer's, Patrick migrated the company to the cloud, beginning his journey as a major champion of cloud infrastructure. As CTO at CloudCheckr, Patrick will leverage his unique expertise to help him to evolve the way enterprises grow their businesses in the cloud.

Patrick graduated from Virginia Tech with a major in Computer Science, and a minor in Business Administration.
---
Steve Hall
Vice President of Marketing
Steve Hall is the Vice President of Marketing of CloudCheckr,Inc. Steve has over 20 years of experience in technology marketing and leads Cloudcheckr's customer experience, strategic marketing, as well as brand development and demand generation initiatives. He has held leading roles in B2B organizations ranging from small SaaS startups to high-growth tech enterprises.

Prior to CloudCheckr, Steve was Vice President of Product Marketing at Tenable Network Security, a market-leading continuous monitoring and vulnerability management solution provider, where he had a strong track record of building and executing marketing strategies that drove strong business growth and market awareness. Earlier roles included senior marketing positions at Tripwire (acquired by Belden), a pioneer in the information security & compliance space, ProSight, an IT governance and portfolio management solutions provider (acquired by Primavera), and senior positions at marketing agencies Imark and Opus. Steve has a degree in business administration from the University of Puget Sound in Seattle, WA.
---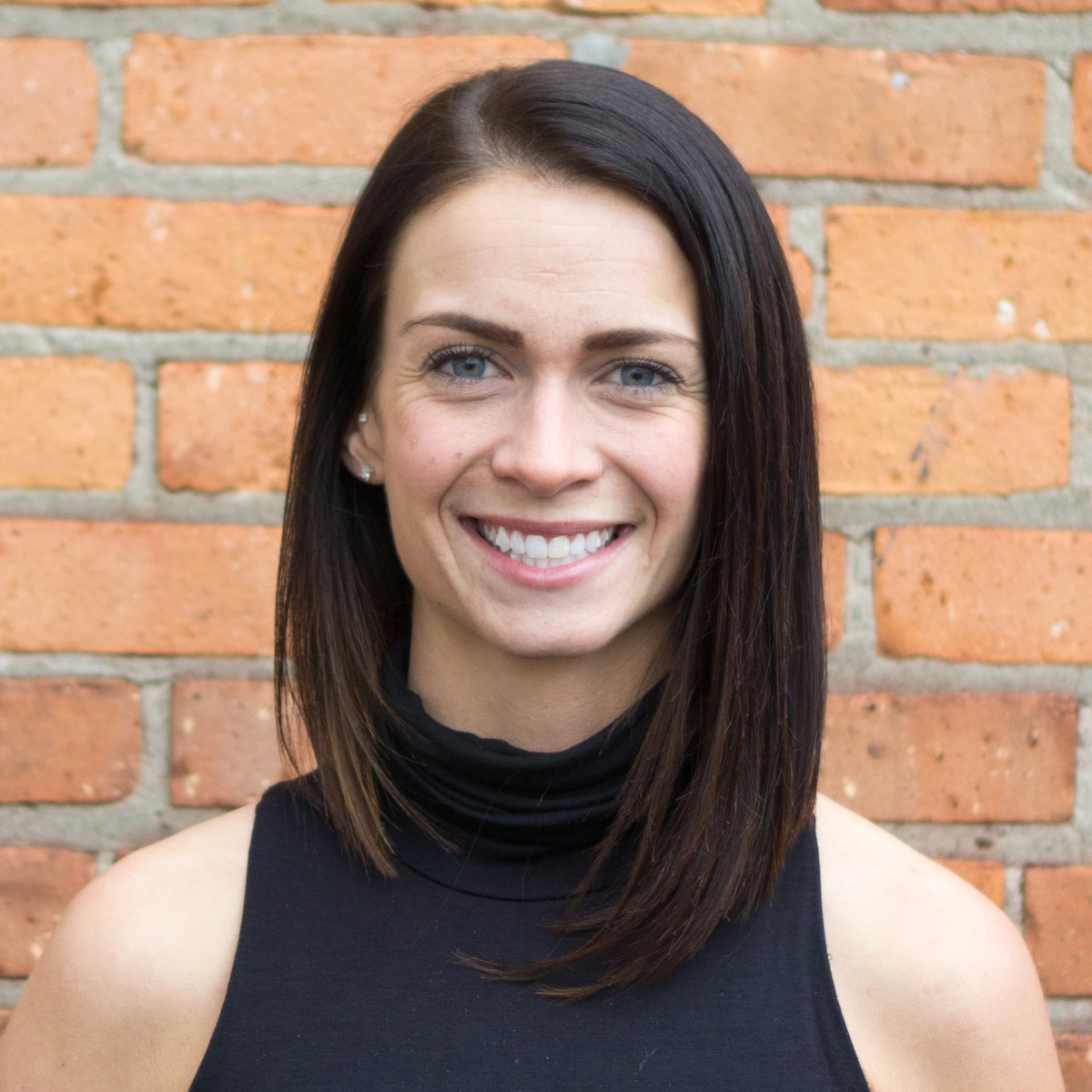 Elissa Livingston
Director Global Sales
Elissa Livingston is the Director of Global Sales with CloudCheckr. With a track record in revenue generation and strategic partnership development, Elissa has overseen the accelerating growth of CloudCheckr revenue through a combination of Enterprise, SMB, and channel partner sales..

Prior to joining CloudCheckr, Elissa was the Director of Client Services at D4 LLC (recently acquired by Adecco Group) an industry-leading provider of eDiscovery and managed data services. In that role, Elissa oversaw D4 enterprise client engagements.. Elissa also holds a Juris Doctor Degree from the University at Buffalo Law School.
---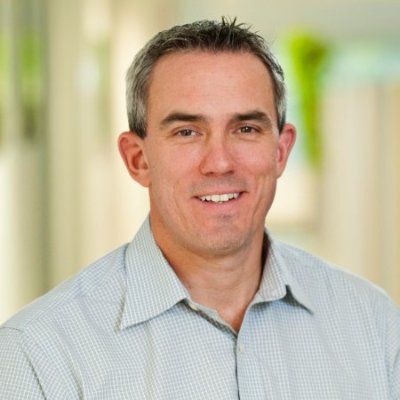 Jason Burke
Chief Financial Officer
With 20 years of experience, Jason excels in providing operational and financial expertise to rapidly growing companies. Prior to joining CloudCheckr, Jason served as Chief Operating Officer and Chief Financial Officer of Conversant Intellectual Property Management (formerly MOSAID). In these roles Jason oversaw a fundamental reorganization and repositioning of the company that followed a $560M take private transaction by Sterling Partners out of Chicago. Prior to Conversant, Jason served as Vice President Finance and Principal Accounting Officer of AVID Technologies, a publicly traded audio and video solutions provider with US$680 million in annual revenues and 2,500 employees worldwide.

Prior to that Jason served various financial roles, including being CFO of IBM Software Group, Business Analytics Division and Vice President Finance and Corporate Controller at Cognos.

Jason is a Chartered Accountant (Canada) and a Certified Public Accountant (USA). He earned a Bachelor of Business Administration/Accounting from St. Francis Xavier University in Nova Scotia. As a result of his achievements, Jason was recognized by Treasury and Risk Magazine as one of the Global Top 40 under 40 finance professionals in 2010.
---
Board Of Directors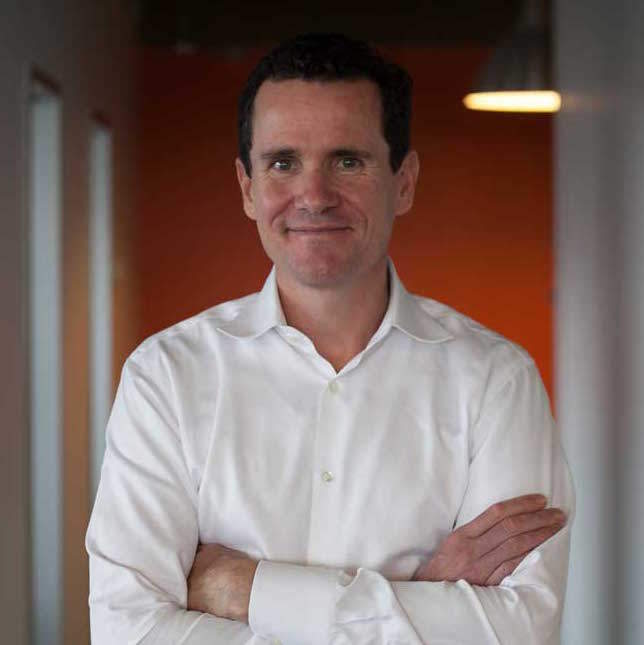 Michael Wieder
Board Member
Michael Weider is the CEO of Clearwater Clinical, a Mobile Medical company. Michael has over 20 years of experience as a software entrepreneur. Michael has founded two startups, Watchfire and Blaze, which were acquired by IBM and Akamai respectively. He sits on the board of four startups, advises two venture funds and is also an active angel investor. Michael is also a board member of the Youth Services Bureau Charitable Foundation of Ottawa.

From 2010-2012, Michael was the co-founder and CEO of Blaze. Blaze was a Website acceleration service that was acquired by Akamai in 2012. At Akamai, Michael served as a Vice President in the Web Experience product group, helping to integrate Blaze and assist with other new product introductions. 

From 1996-2007, Michael was the Founder, Chairman and CTO of Watchfire. Watchfire was the largest provider of Web Application Security testing software. Watchfire was acquired by IBM in 2007. Michael remained for 3 years at IBM and was responsible for the Security and Cloud product lines in the Rational Software division. 

Michael holds a B.S. in engineering from Queens University.
---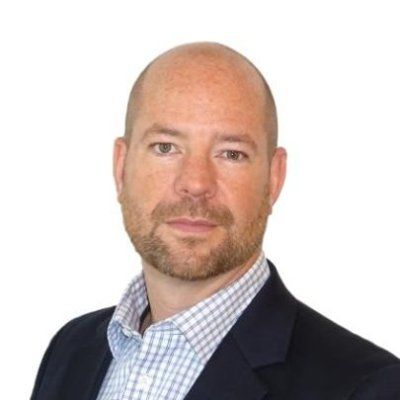 Code Cubitt
Board Member
Code is a Founder and Managing Director of Mistral Venture Partners – an early stage venture capital firm with offices in Ottawa, Ontario and San Jose, California. Code has more than 25 years of experience as a company founder, operating executive and investor. As a Venture Capital and private investor, Code has invested in more than 30 technology companies across North America.

Prior to Mistral, Code was the Chief Operating Officer of Zephyr Technology (acquired by Covidien NYSE: COV), an Investment Director at Motorola Ventures in California and a Principal at Gabriel Venture Partners, a Silicon Valley based Venture Capital Firm. Code began his career as a design engineer at IBM in Toronto Canada, before moving to the United States in 1997.
---