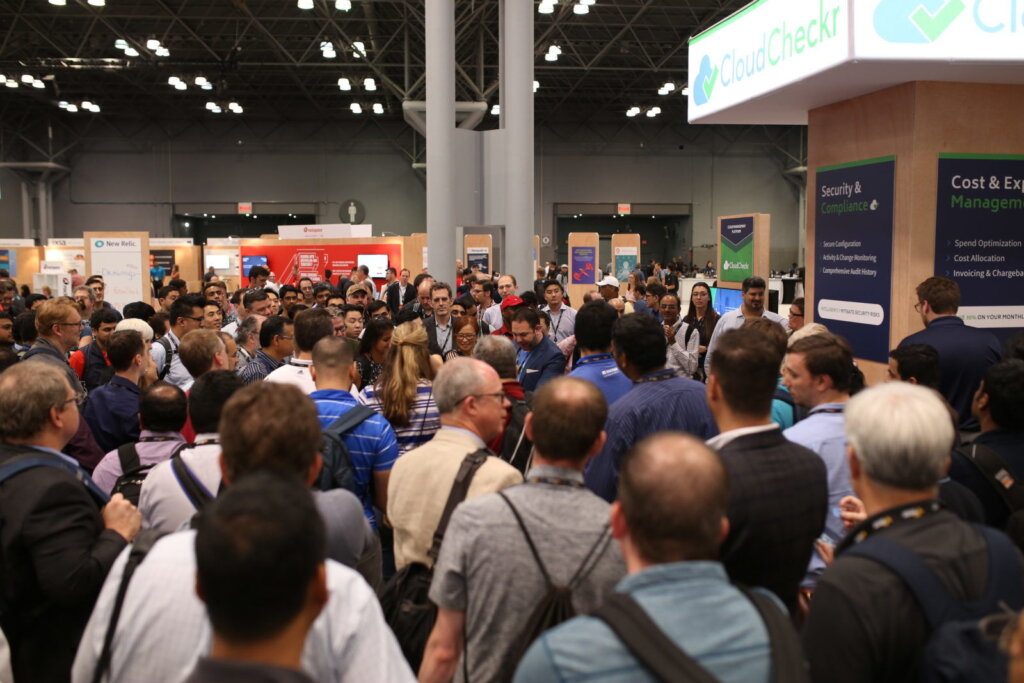 If you were one of the 9,700 attendees of the recent AWS Summit in New York City, odds are good that you visited our booth, got a hands-on demo with one of our cloud experts, picked up an amazing fidget spinner, were entertained by world-class magician Robert Strong, and maybe even won a drone! Indeed, more attendees visited our booth at AWS New York than any other booth, with good reason.
CloudCheckr has the most to offer organizations moving to or already using AWS. While many exhibitors offered cost management solutions, and others offered tools for security and compliance, only CloudCheckr cloud management delivers both cost management and security.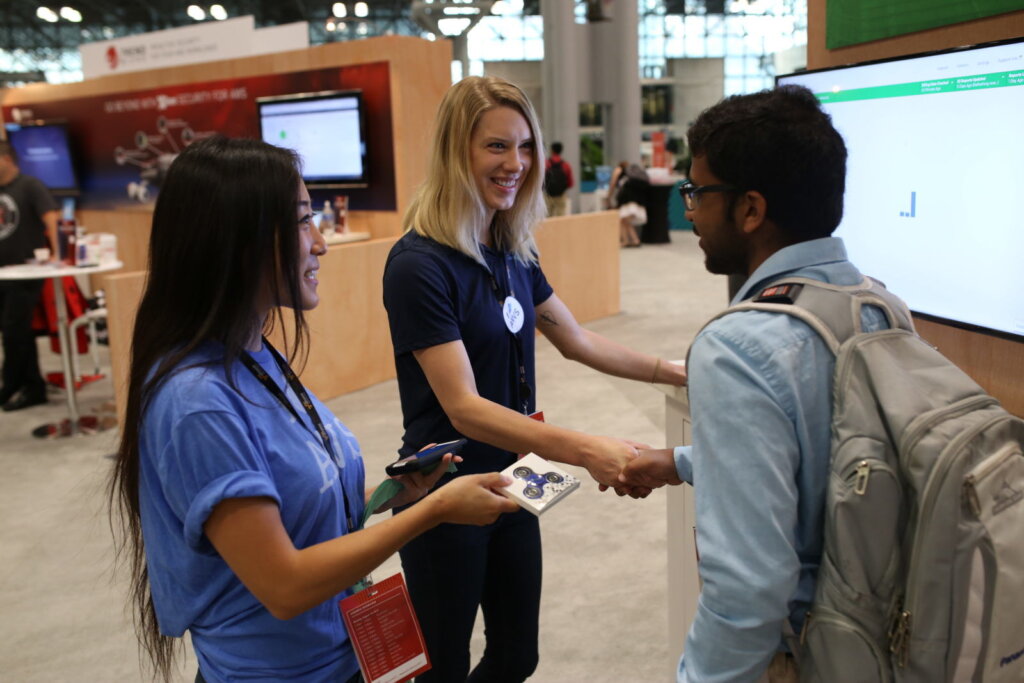 In addition to the packed booth, CloudCheckr was in action elsewhere at the Summit. Co-founder Aaron Newman was asked for his thoughts on the cloud computing industry and specifically Amazon Web Services by SiliconANGLE in a live streaming broadcast Monday afternoon.
Meanwhile across the Javits Center, CloudCheckr CTO Patrick Gartlan presented Keeping Pace with the Cloud: Managing and Optimizing as You Scale to an audience of cloud professionals from around the world.
CloudCheckr is a favorite among Managed Service Providers, with 40% of AWS Premier Consulting Partners including 150+ MSPs and resellers using our cloud management platform. We teamed with JHC Technology to host a happy hour at Hudson Station Bar & Grill. Not to be outdone, new partner Stratalux joined us for another happy hour, this one at Loveage Rooftop. Both were great opportunities to socialize with colleagues, away from the hectic show floor, while showing appreciation for our partners and customers.
See Our Latest Events
Find out where we're heading next or "meet us" virtually in an upcoming webinar.
Cloud Resources Delivered
Get free cloud resources delivered to your inbox. Sign up for our newsletter.
Cloud Resources Delivered
Subscribe to our newsletter