CloudCheckr was proud to be recognized at last week's conference as AWS 2017 re:Invent Sponsor of the Year! Our longstanding partnership with AWS has never been stronger. As the influential cloud provider announced a number of innovative new products and services, CloudCheckr introduced updated features and a new user interface to help enterprises maximize the benefits of moving to the cloud. Our clients have been integral to CloudCheckr's success, and we were excited to see many of them to contribute to the next generation of updates in our product line.
CloudCheckr also used re:Invent as an opportunity to release the results of a new study, called the Cloud Management Report, that details the ways organizations are taking the lead in transforming their businesses in the cloud.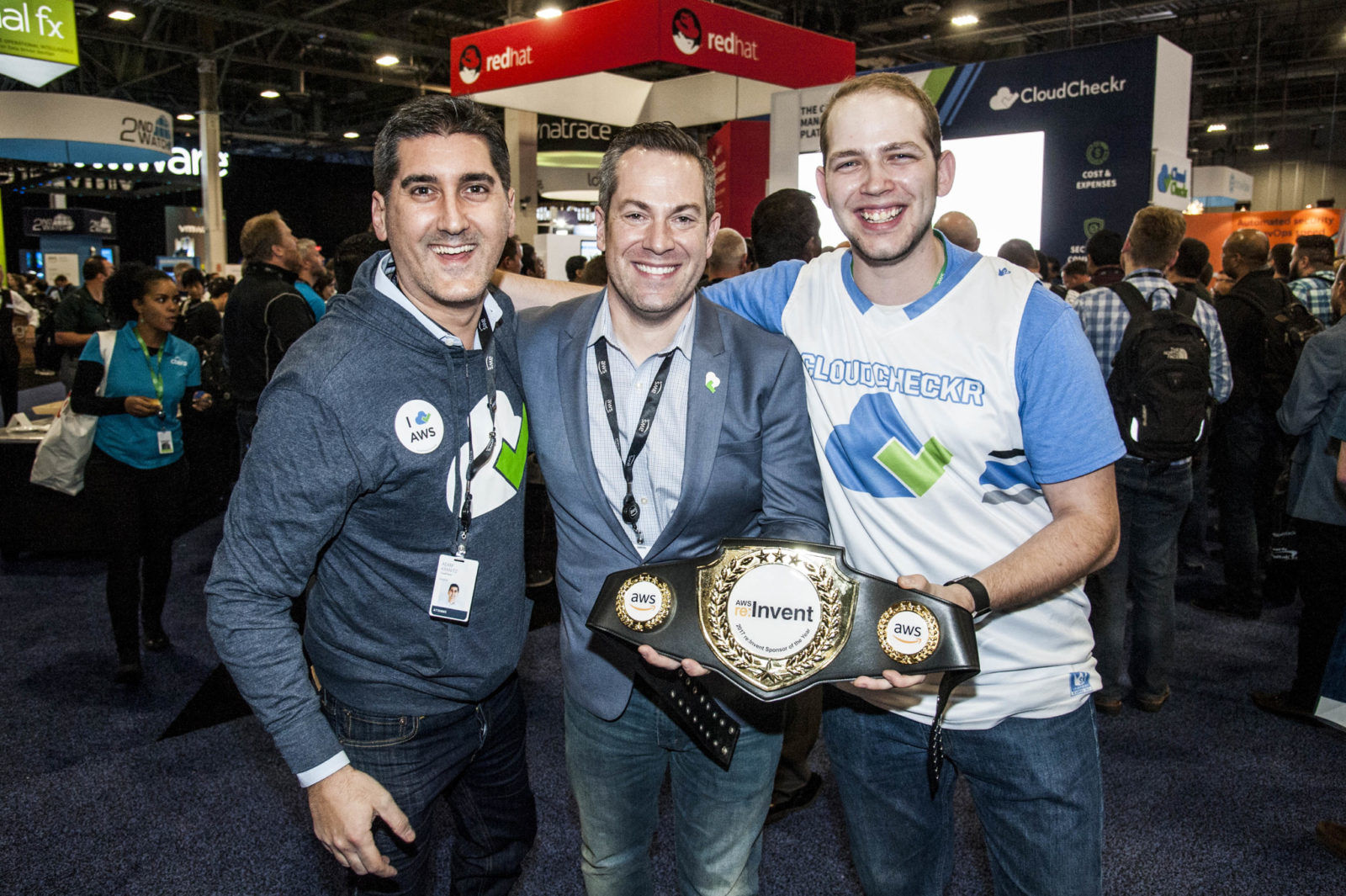 You can read the full Cloud Management Report here.
If we didn't get a chance to see you in Las Vegas, please join us at an upcoming cloud event happening near you.
Cloud Resources Delivered
Get free cloud resources delivered to your inbox. Sign up for our newsletter.
Cloud Resources Delivered
Subscribe to our newsletter