DevOps Mission Made Easy with CloudCheckr
DevOps and cloud optimization—it's all in the delivery.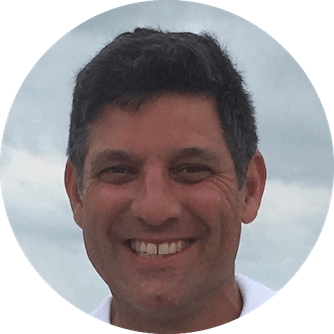 Not sure about you, but I love Amazon Prime. Not only has it changed the way I shop, but it's also changed the way my purchases are delivered. That's the part we don't often think about. All too often we are fixated on the shopping or the price. Who are we kidding, it's not the products or the actual shopping experience that impresses us—it's the fact that Prime members have come to expect delivery of my purchase in a day or two… sometimes even, same day! It's hard to go a day without hearing about a positive Amazon Prime purchase… "and it showed up the next day!" 
Switching gears: DevOps has evolved from a trendy extension of Agile engineering practices.  And guess what? It's all in the delivery. 
Development was focused on creating and testing code.  Operations was focused on stability.  The combination of Dev with Ops extends core agile product development beyond the code to the entire delivery process.  As a result, DevOps has become the gold standard for the development, testing, and delivery of the product and product enhancements.
Slowing Down to Speed Things Up
Overall, DevOps accepts failure as an option.  It's an opportunity to correct the course, identify flaws, fix them, and deliver the product at scale. By leveraging automation processes and tools to eliminate manual testing work – taking some of the human processes out of the mix.  Every step of the way is measured and analyzed to determine benchmarks and standards for current and future development projects.   In the end, DevOps organizations have streamlined the development, test, and go to market delivery into a measurable and improvable process.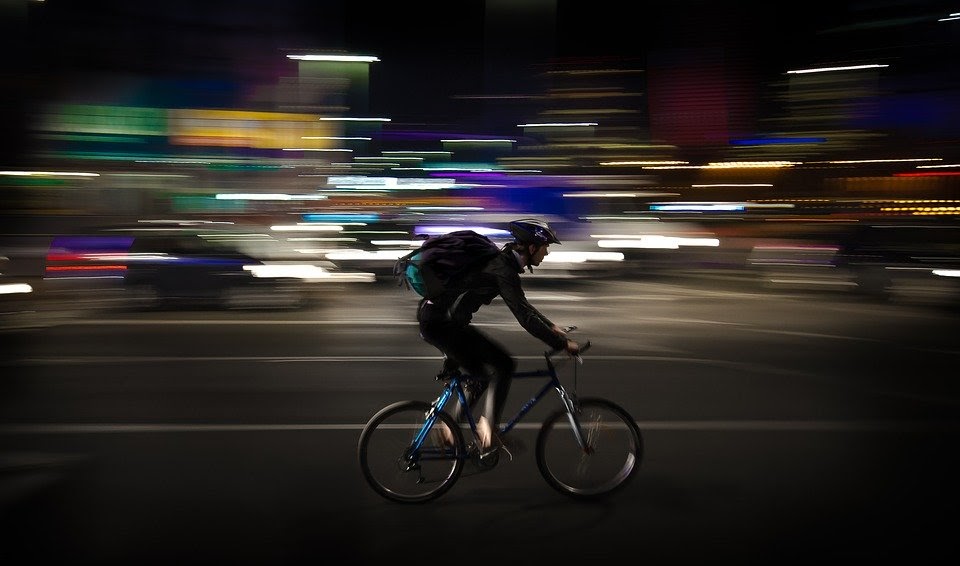 But the process isn't enough… What if the Amazon Prime delivery experience was the same as any other online retailer? To differentiate, it requires investment. In the case of Prime, its logistics (warehouses, trucks, planes, etc, and people) not to mention leveraging the AWS cloud to process hundreds of thousands of transactions per hour.  For DevOps, teams invest in improved application architectures and developer workflows. Collaboration becomes culture as the product, frontend, backend, data, and DevOps collectively move toward a common goal—delivery. 
Now that everyone is on board, you've failed a few times, fixed things, and started to deliver regularly, how do you maintain momentum when "the only constant in life is change?" As mentioned, you measure. The constant analysis enables DevOps teams to monitor processes, manage infrastructure, and ultimately mitigate risk.
How CloudCheckr Boosts DevOps Efficiency
CloudCheckr complements DevOps, sharing key insights and measuring change. Earlier, I mentioned that investment is critical to maintaining momentum. As DevOps invests in cloud infrastructure and applications, measurement, tracking and operations of these investments has to be tracked. The cloud isn't exactly free.
CloudCheckr enables DevOps teams to automate cost monitoring, resource management, security and governance across DevOps. Automated scripts take the monitoring of DevOps resources off the table. Utilization reports and alerts help teams maintain momentum as they report on infrastructure solutions, limitation alerts, and aggregation of resources.
CloudCheckr automatically applies more than 600 Best Practice Checks to help DevOps teams get a better understanding of their infrastructure now and in the future. Gain insights into DevOps spend, utilization, security, and compliance. Avoid shadow IT instances and maintain consistent governance and visibility across teams and projects. Detailed weekly, monthly and yearly trends are identified and action can be taken within seconds of notification.
As you sit in anticipation of your next Amazon purchase, remember that it is all in the delivery. DevOps' mission is to test and deliver product functionality. With the help of CloudCheckr, DevOps teams can maintain critical momentum by monitoring, managing and mitigating any risk associated with their cloud infrastructure while maintaining a steady release cadence.
See for yourself how Devada takes advantage of CloudCheckr for streamlining DevOps delivery. Read the case study.
Cloud Resources Delivered
Get free cloud resources delivered to your inbox. Sign up for our newsletter.
Cloud Resources Delivered
Subscribe to our newsletter