Comprehensive Cost and Security for the Cloud
CloudCheckr unifies IT, security and finance teams around the cloud and provides total visibility, deep insight, and cloud automation and governance. CloudCheckr is a comprehensive cloud management solution, helping businesses manage and automate cost as well as security for their public cloud environments. We are an AWS Advanced Technology Partner with Security and Government competencies, as well as a certified Silver Partner with Azure, to support multi- or hybrid-cloud strategies.
Watch Video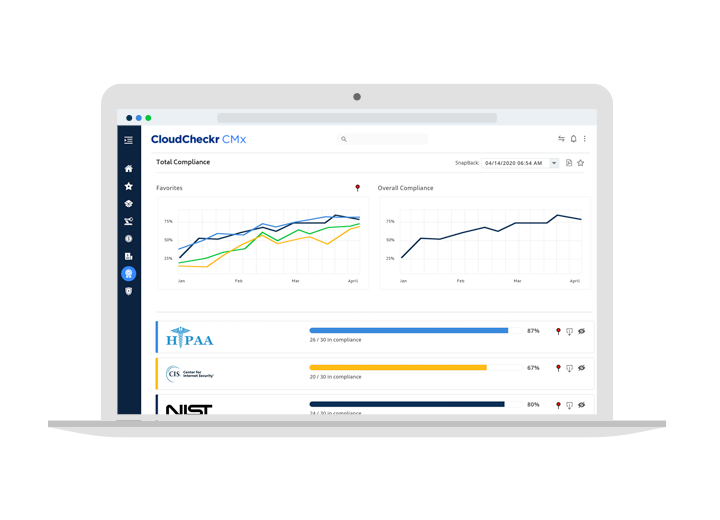 The Cloud Management Platform
The CloudCheckr platform transforms data from public cloud services into actionable insights by reporting, alerting, analyzing, and automating the environment for optimal utilization and costs—while assuring a safe environment and mitigating cloud vulnerabilities and misconfigurations. We integrate more than 500 Best Practice Checks into the CloudCheckr platform for cost, security, performance and availability to optimize and automate your cloud investment.
Experts in Cloud Management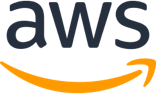 CloudCheckr was founded in 2011 and has over 5,000 users across the globe, ranging from hot startups to large Fortune 500 enterprises, government agencies to leading managed service providers. We manage over $1 billion USD in annual AWS spend, and pride ourselves on helping our customers turbocharge their cloud adoption. CloudCheckr turns complexity and chaos into clarity to help keep cloud environments in check.
Organizations turn to CloudCheckr to actively and easily control cloud costs, security and resources. Recognize the full advantages of operating in the cloud.