Overview
We're back in Las Vegas for the largest annual cloud computing conference from AWS. Stop by our kiosk in the Public Sector Partner Pavilion for a demo or schedule a meeting with us on site.
Schedule a one-on-one meeting with one of our experts to learn what CloudCheckr can do for your agency or institution.
Why Attend AWS re:Invent 2021?
AWS re:Invent is the largest cloud computing event, happening once again in Las Vegas, Nevada. With learning opportunities that cover all interests and experience levels, you'll take home new strategies and tactics and build your organization's cloud skillset, no matter where you are in your cloud journey.
See a Demo – Visit us at the Public Sector Partner Pavilion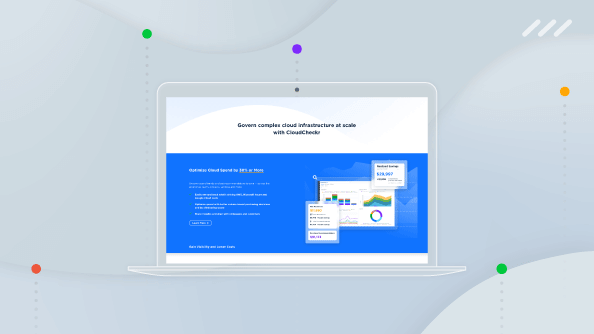 CloudCheckr CMx is the first (and only) FedRAMP Ready cloud management platform, offering a 55% reduction in cloud overages as well as 80% faster compliance audit preparation. Visit our kiosk at the Public Sector Partner Pavilion for a free demo.