Organizations moving to the cloud increasingly recognize the need for external expertise, services, and tools to grow business. This creates the perfect market opportunity for managed service providers — if they can position themselves against their competitors and deliver value to these customers.
We've compiled 36 managed cloud services that MSPs can bring to market that address organizations' most pressing needs. In this eBook, you'll learn which cloud services capabilities you need and how to package them to meet customer demand. You'll also learn what resources leading MSPs are taking advantage of to speed up monthly billing, increase cloud security, and enhance customer experience.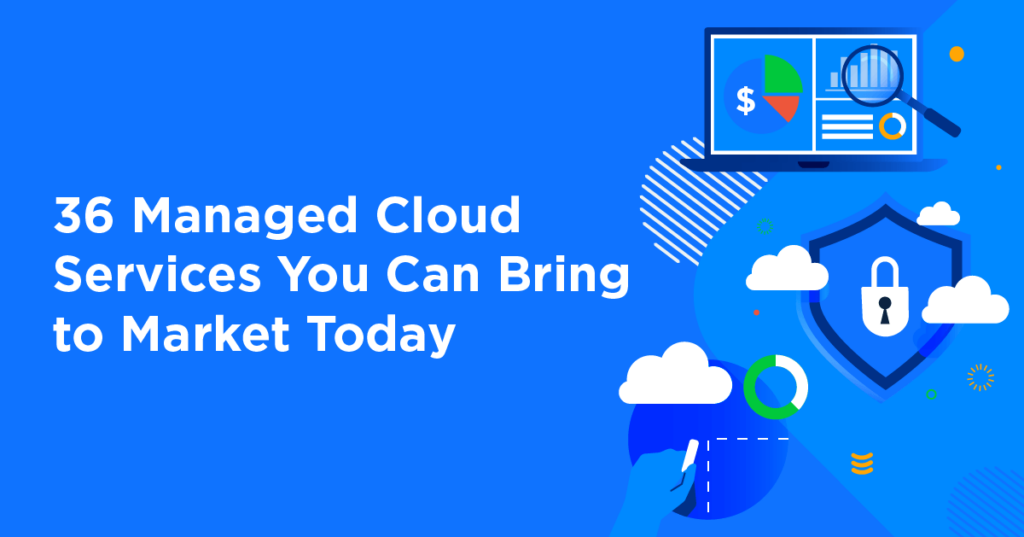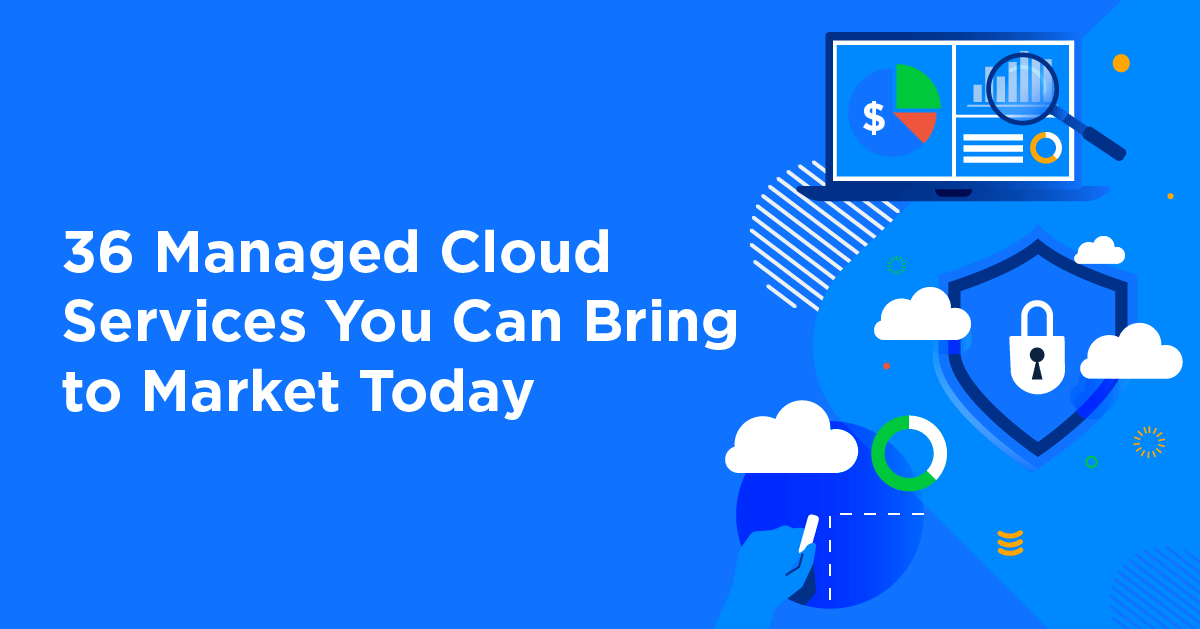 This eBook will show you which managed cloud services you can bundle together for categories such as:
Cost and Resource Optimization
By optimizing cloud costs and resources, MSPs can help drive continued cloud innovation for customers. With high-quality cost and resource optimization services for your customers, you can help them: 
Stay on budget

and remain aware of their costs at all times

Predict cloud spend

through actionable recommendations and automated optimization

Follow cost and utilization best practices

by building and maintaining Well-Architected cloud environments
Cost Allocation
MSPs can provide customers' internal departments with accountability and transparency for their billing, invoicing, and resource utilization. Using a cloud management platform, you can break down cloud costs and help your customers: 
Enable stakeholder visibility

through a more meaningful level of detail and additional insight into cloud bills

Free up internal resources

and reduce time spent performing manual billing and cost allocation tasks

Easily track asset inventory

through robust tagging policies and practices
Security and Compliance
Ensuring a secure cloud environment that aligns to regulatory and stakeholder requirements is critical for MSPs. With the right cloud management platform — including reporting, monitoring, auditing, and alerting tools — you can address customers' security and compliance concerns and empower them to: 
Mitigate business risks

with clear insights into cloud security and compliance posture

Streamline remediation processes

with automated mitigation of security and configuration issues

Adhere to comprehensive frameworks

for security and compliance by setting granular policies and permissions
Our Guide to Differentiating and Growing Your Business with Managed Cloud Services
In our eBook, 36 Managed Cloud Services You Can Bring to Market Today, you'll learn how to bundle these managed cloud services and bring them to market. Our eBook covers the tools of the trade you need to improve operations and increase customer loyalty. You'll also discover the resources leading MSPs are taking advantage of to bring efficiency, clarity, and governance to their customers.
Cloud Resources Delivered
Get free cloud resources delivered to your inbox. Sign up for our newsletter.
Cloud Resources Delivered
Subscribe to our newsletter