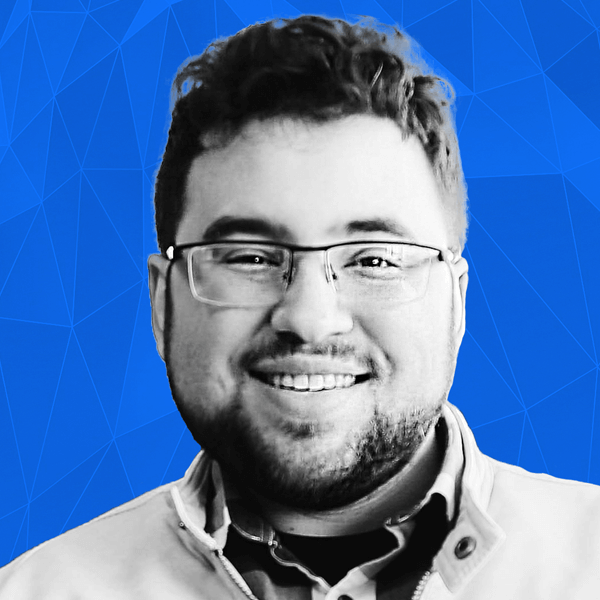 What are the true costs of public cloud? For many organizations, public cloud is more cost effective than running a data center. However, this has sparked some debate among industry experts, who spoke to SiliconANGLE about the issue of cloud costs.
Re-examining cloud repatriation as a trend, CloudCheckr's VP of Product Travis Rehl spoke with SiliconANGLE about the realities of repatriation:
"We're not seeing very much of that. The Dropbox example is a little more unique, the primary driver was storage cost. I get why some want to repatriate, but I don't think that's a scenario for most people…. I think that's a question seven years from now. It's not in the short term, but it's not that far away. As long as those public cloud providers continue to provide new services that are innovative, I think they can continue to command higher costs."
Continue reading on SiliconANGLE: Cloud costs ignite fresh debate in tech community over where to run the enterprise
Want to see higher return on your cloud investment?
Learn how to reduce waste and optimize spend to reclaim your cloud budget. Watch our on-demand cloud ROI webinar.