This week, CloudCheckr CEO Tim McKinnon sat down with DigitalAnarchist.com's TechStrong TV to discuss the findings in CloudCheckr's 2021 Cloud Infrastructure Report.
The interview covered the report's research around cloud migration trends and enterprises' security and cost concerns as well as the mass shift to SaaS-based solutions during the pandemic.
McKinnon also highlighted two very surprising statistics from the report:
A full 50% of respondents are managing their IT infrastructure with spreadsheets
Perhaps as a result, a staggering 94% have incurred unexpected cost overages in their cloud environments
McKinnon commented on these results and the importance of cloud management:
"I don't know that there's any other piece of a business that would so routinely have such massive cost overruns yet people would still manage it in spreadsheets… I don't think people realize that there are tools out there to help them manage this complexity at scale, help them address some of the security concerns [and] monitor their environment so that it's optimized, secure, [and] meeting their compliance needs."
Watch the full interview at DigitalAnarchist.com: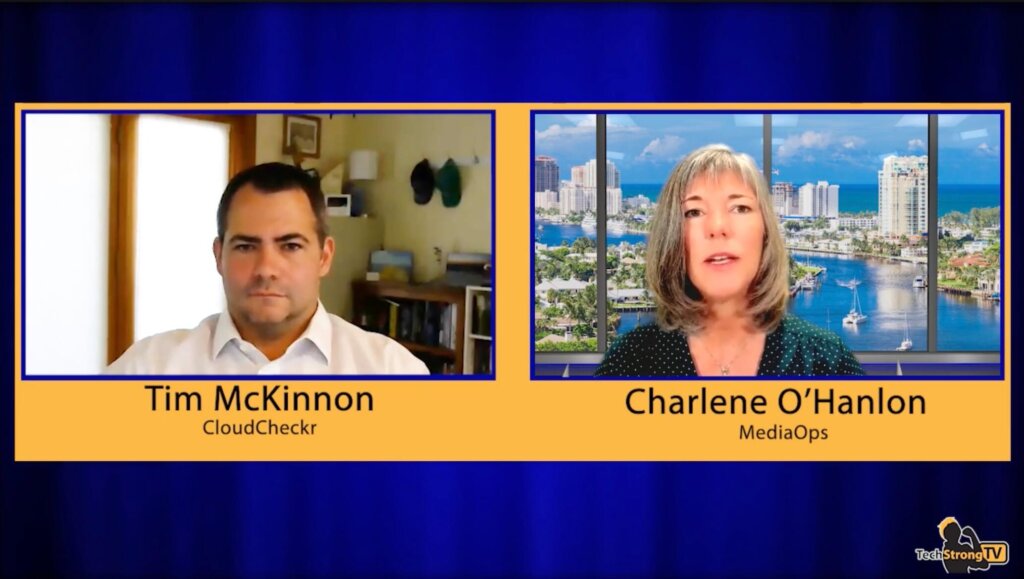 Get more insights into cloud management trends
Read the full 2021 Cloud Infrastructure Report to learn how enterprises can succeed in their cloud adoption, migration, and operations.
Download the 2021 Cloud Infrastructure Report