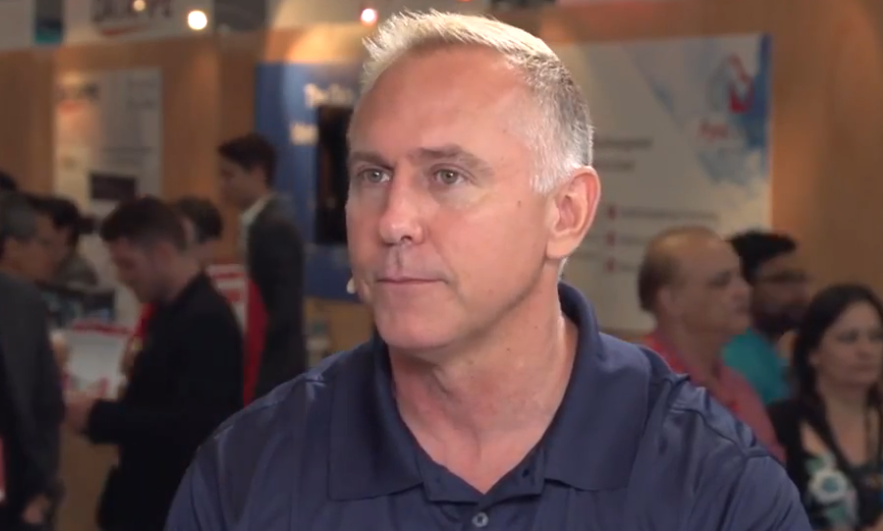 During the AWS Summit in New York City, CloudCheckr CEO and Co-founder Aaron Newman was asked for his thoughts on the cloud computing industry and specifically Amazon Web Services. SiliconANGLE interviewed Newman on camera as part of theCUBE, a mobile livestreaming studio. The full interview can be found here.
The live interview from the dynamic show floor included some great insights on the changes in moving to the cloud. "Now I need to start putting in a meter and turning off the lights at night, energy efficient windows and insulation … we're in the same situation. Yes Amazon is cheaper, but if you don't meter it, you don't understand it, you don't try to put insulation on. But you have to do those things in the cloud… It's complicated, but you're going to save a lot of money if you do it right," Newman said.
CloudCheckr was a Platinum sponsor of AWS Summit in New York City and will have a major presence at AWS Re:invent in Las Vegas, November 27th – December 1st.