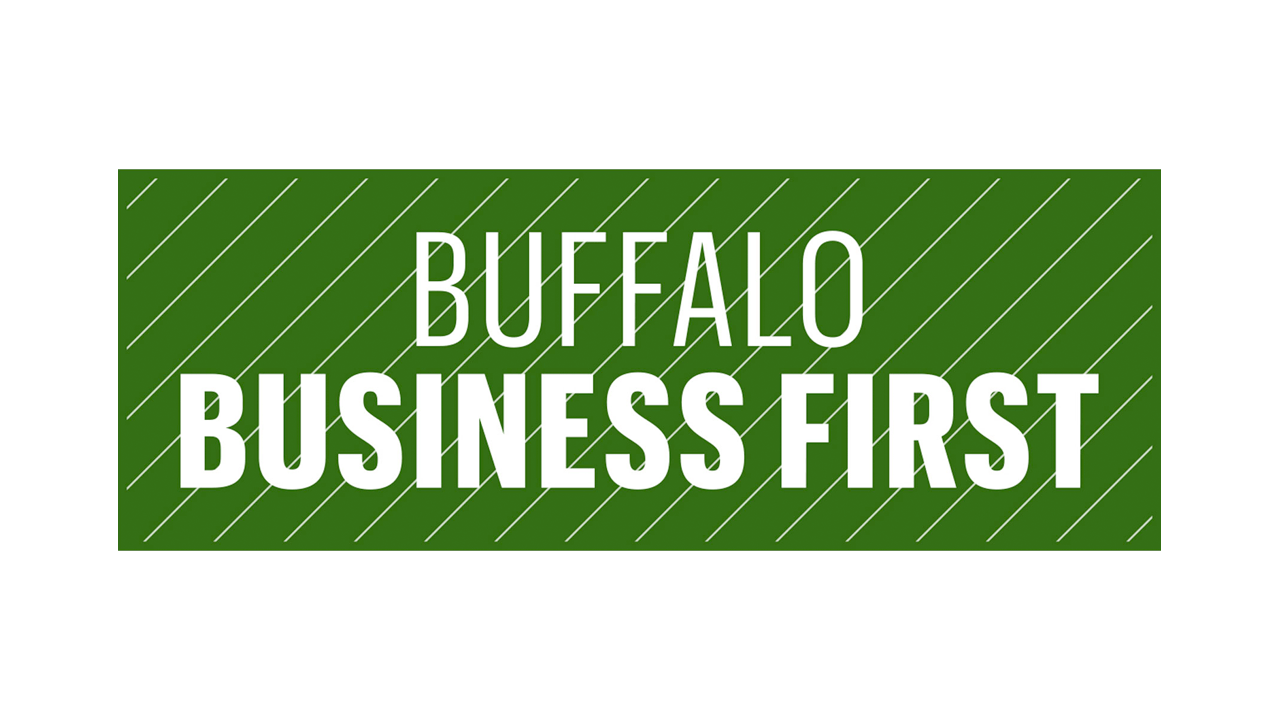 A lot of time has been spent in Buffalo recently talking about the success and impact of ACV Auctions. The software company went from three employees five years ago to more than 1,000 now and has raised about $300 million in private funding over that period, making it a bell cow for scalable software in Buffalo.
It's perhaps worth noting that Rochester has its own visible commercial entity that serves as a leader of its software scene. CloudCheckr raised a $50 million Series A round in 2017 and followed that up with $15 million in funding this year, according to company announcements.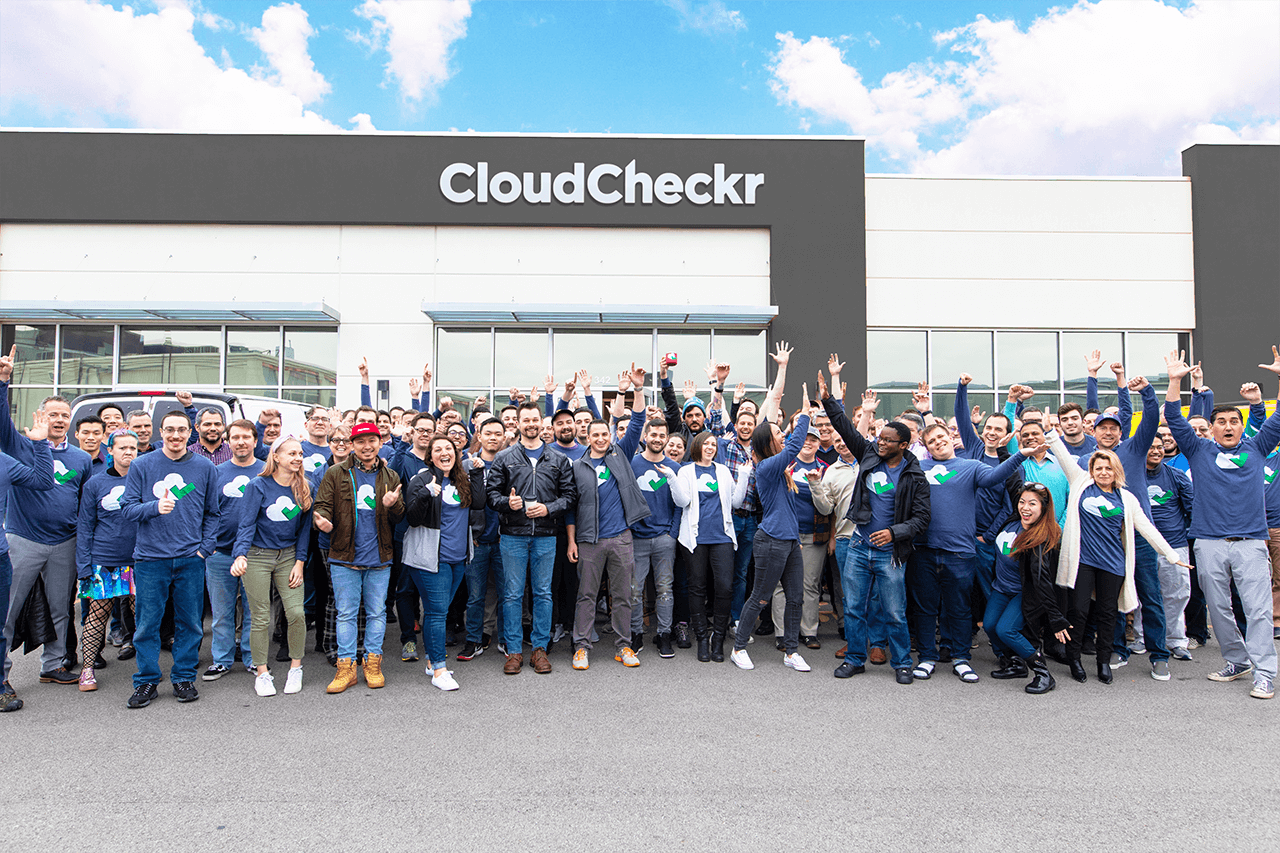 Gov. Andrew Cuomo announced this month that his administration would supply about $8 million in tax credits as CloudCheckr looks to hire about 400 new employees over the next five years.
The company was founded by entrepreneur Aaron Newman in 2011. It is now led by CEO Tim McKinnon and has 200 employees, 150 of which work out of its headquarters in Rochester.