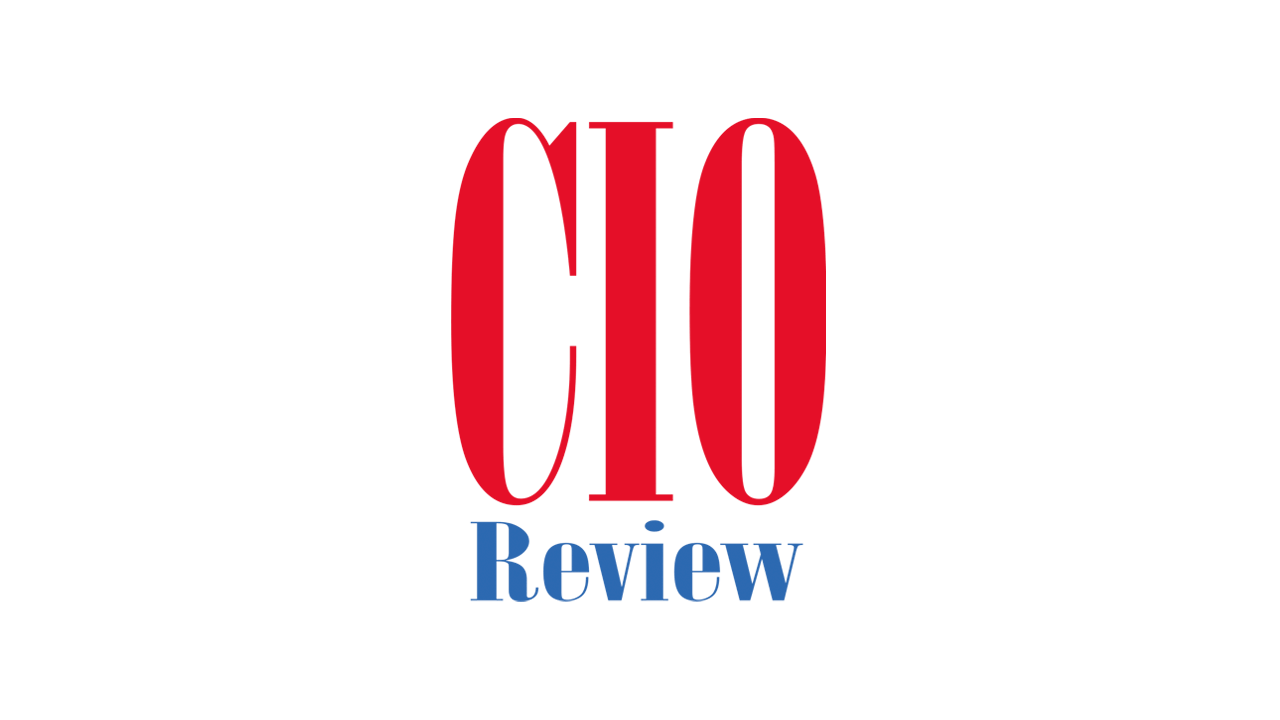 Helping organizations realize the full potential of Azure are the Microsoft solution providers, partners, and system integrators that offer tailored solutions to suit business needs. Utilizing the combination of various on-premises, cloud-based, or hybrid computing models, the solution providers guide the companies towards a straight path towards cloud transformation.
To help the top officials find the right Azure solution provider amongst a plethora of them available, a distinguished selection panel comprising CEOs, CIOs, VCs, industry analysts, and CIOReview's editorial board has selected the leading Azure solution providers that deliver innovative technologies coupled with cloud strategies. Featured companies are capable of developing solutions that can effectively yet economically account for a productive cloud offering.
Complex billing structures, higher cost, lack of visibility, and security vulnerabilities can make the task of managing multiple platforms an exercise in frustration. This is where the CloudCheckr cloud management platform increases an enterprise's return on investment in the public cloud.
Alongside enterprises, service providers also face several constraints due to their customers' reliance upon diverse cloud platforms. Customers have several questions regarding the cost, security, and compliance, and if those aren't answered satisfactorily, they won't feel confident enough to increase their public cloud usage. CloudCheckr keenly focuses on cost optimization through cost allocation, expense management, and scheduling of invoices and dives deeper into the security aspect by automatically identifying and alerting administrators about misconfigurations.
Interestingly, CloudCheckr does not require any complicated installations; instead, it can access customers' cloud usage metadata through API-based permissions. For example, a Microsoft Azure customer can go to the Azure portal and can grant the necessary permissions for CloudCheckr to read the account metadata.
The unique value of CloudCheckr can be best understood through one of their clients, a large financial institution. The customer was primarily using Microsoft Azure and had a little bit of Amazon Web Services (AWS) infrastructure running. In search of centralized means to know more about their cloud usage, which could be projected across all their departments, they approached CloudCheckr who not only offered them the desired assurance and metrics regarding security and cost, but the onboarding team identified usage demands and provided the relevant training. The client was also able to reduce their operational cost to a large extent.
What does the future hold for CloudCheckr? Looking ahead, the company is evaluating cloud management for additional platforms beyond AWS and Azure, while continuing to roll-out new security enhancements and cost management features that drive value for enterprises and service providers.