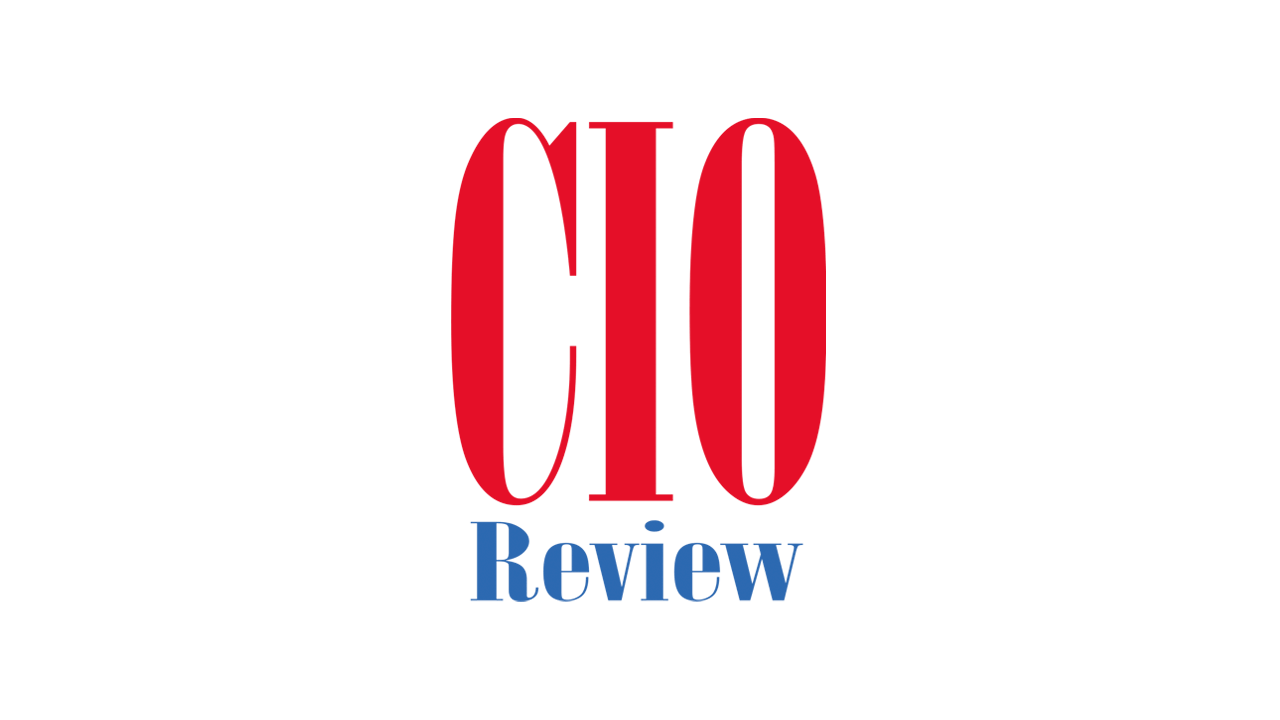 Among the technologies that have altered the face of businesses forever, cloud computing requires a special mention. Reports from Gartner suggest that 80 percent of firms will stop using their traditional data centers by 2025, and the cloud will continue making headways in the enterprise space. The use of this technology has been widely accepted, owing to its ability to host large quantities of data without compromising on information security.
To help manage, optimize and govern the cloud, CloudCheckr, a New York-based company generates a complete picture of their environment including billing details, multi-accounts, resources, configurations, permissions, changes, and more through its cloud management platform.
CloudCheckr delivers Amazon Web Services (AWS), Microsoft Azure, and Google Cloud services to single or multi-cloud utilizing organizations with exceptional security, inventory utilization, and automation solutions to help them grow. The company also simplifies cloud infrastructure for public cloud users, it is analytical, and proprietary best practices ensure that users optimize their deployments.
The firm provides complete visibility into users' deployments through historical snapshots, current inventory, trending reports, and change monitoring to provide accurate, up-to-date visibility into the current state and scope of a user's cloud.
The CloudCheckr platform enables IT, Security, and Finance teams to manage their cloud data with confidence as their cloud infrastructure increases. From managing expenses to optimizing resources to securing the cloud infrastructure, CloudCheckr delivers visibility and control across the cloud environment. CloudCheckr has over 5,000 users across the globe, ranging from start-ups, large Fortune 500 enterprises, government agencies, and leading managed service providers.