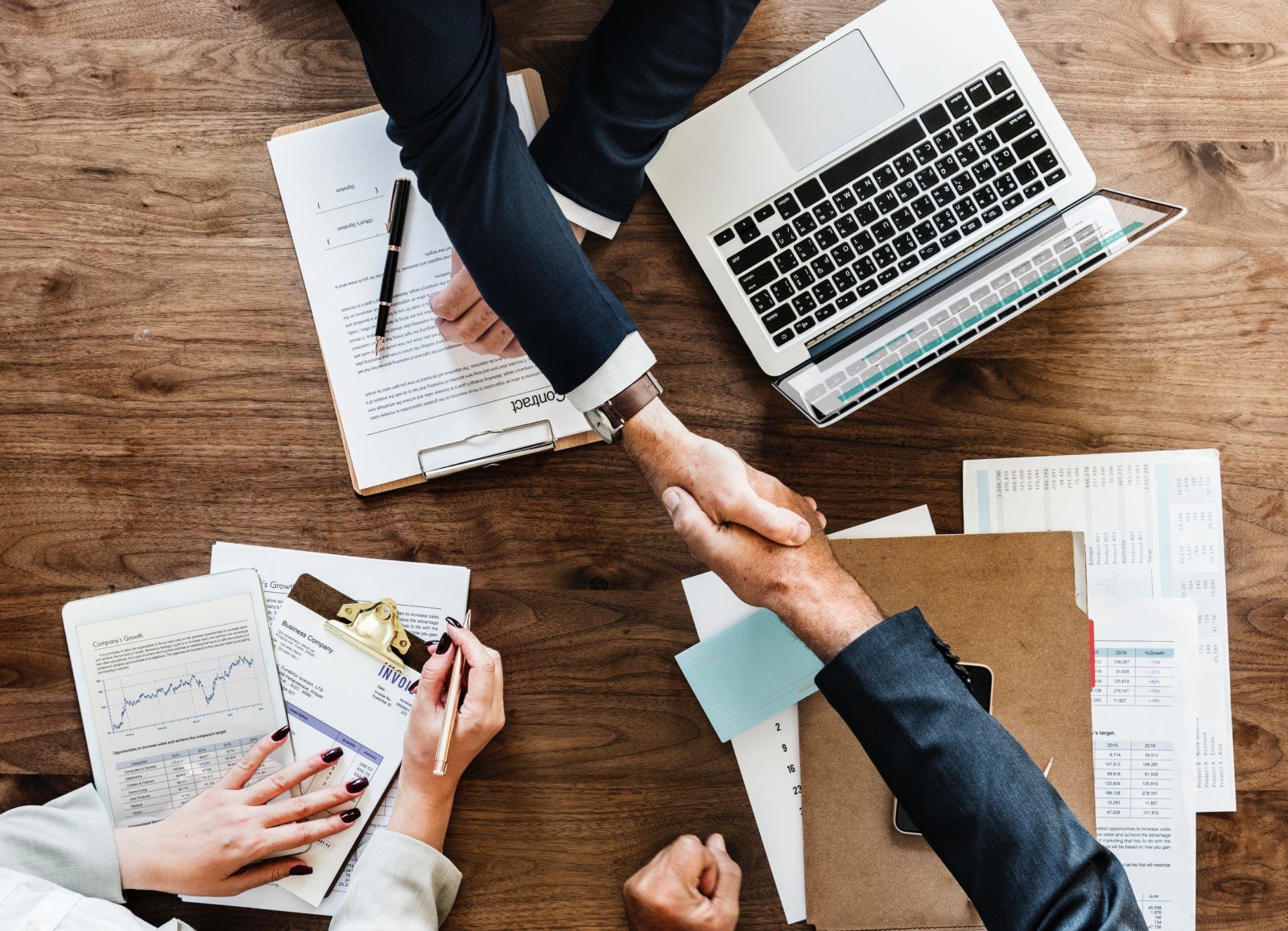 CRN®, a brand of The Channel Company, will feature a five-star rating for multi-cloud management platform (CMP) CloudCheckr in its 2018 Partner Program Guide. The rating recognizes an elite subset of companies that offer solution providers the best partnering elements in their channel programs.
CloudCheckr partners receive priority access to a range of high quality, award-winning products and services in cloud management solutions, according to Steve Hall, CloudCheckr's Vice President of Partner Strategy.
"We are enabling our Managed Service Provider (MSP) partners to create competitive differentiation in the market by delivering new products and services on top of our CMP platform," he says. "That's really the spirit of the Powered by CloudCheckr partner program, providing all the tools, people, infrastructure, and support to help quickly and easily turn CloudCheckr into a profit center."
To determine the 2018 five-star ratings, The Channel Company assessed each vendor's partner program based on investments in program offerings, partner profitability, partner training, education and support, marketing programs and resources, sales support, and communication.
CloudCheckr currently has more than 200 MSPs, system integrators, resellers, and consulting partners that benefit from co-developed product, sales, and marketing strategies. These strategies and resources, which include white-labeled product offerings, integrated co-branded marketing campaigns, actionable sales tools, and joint go-to-market opportunities, help accelerate innovation and generate revenue.
Cloud and network technology integrator Lightstream, which focuses on cloud and connectivity optimization and containment services, has partnered with CloudCheckr for nearly five years. Without CloudCheckr, Lightstream would not be able to offer its cloud containment solutions in a profitable and valuable way, according to Scott Gilgallon, the company's Director of Cloud Services.
"We use CloudCheckr to reduce the amount of services that we have to supply to the customer to bring value to them," Gilgallon says. "It's a great solution for us to reduce the work hours of automating those insights to the customers."
The core of CloudCheckr's partner program is amplifying the power that the public cloud brings to businesses, Hall says.
"We want CloudCheckr's program to lead by example, in that it lets everybody win," he says. "That's where true partnerships exist, and I think that's what our partner program brings to bear."
CRN®'s 2018 Partner Program Guide will be published on April 6.
Interested in growing your company around the most advanced cloud management platform available? Join the CloudCheckr Partner Program to take your cloud practice and profitability to the next level.