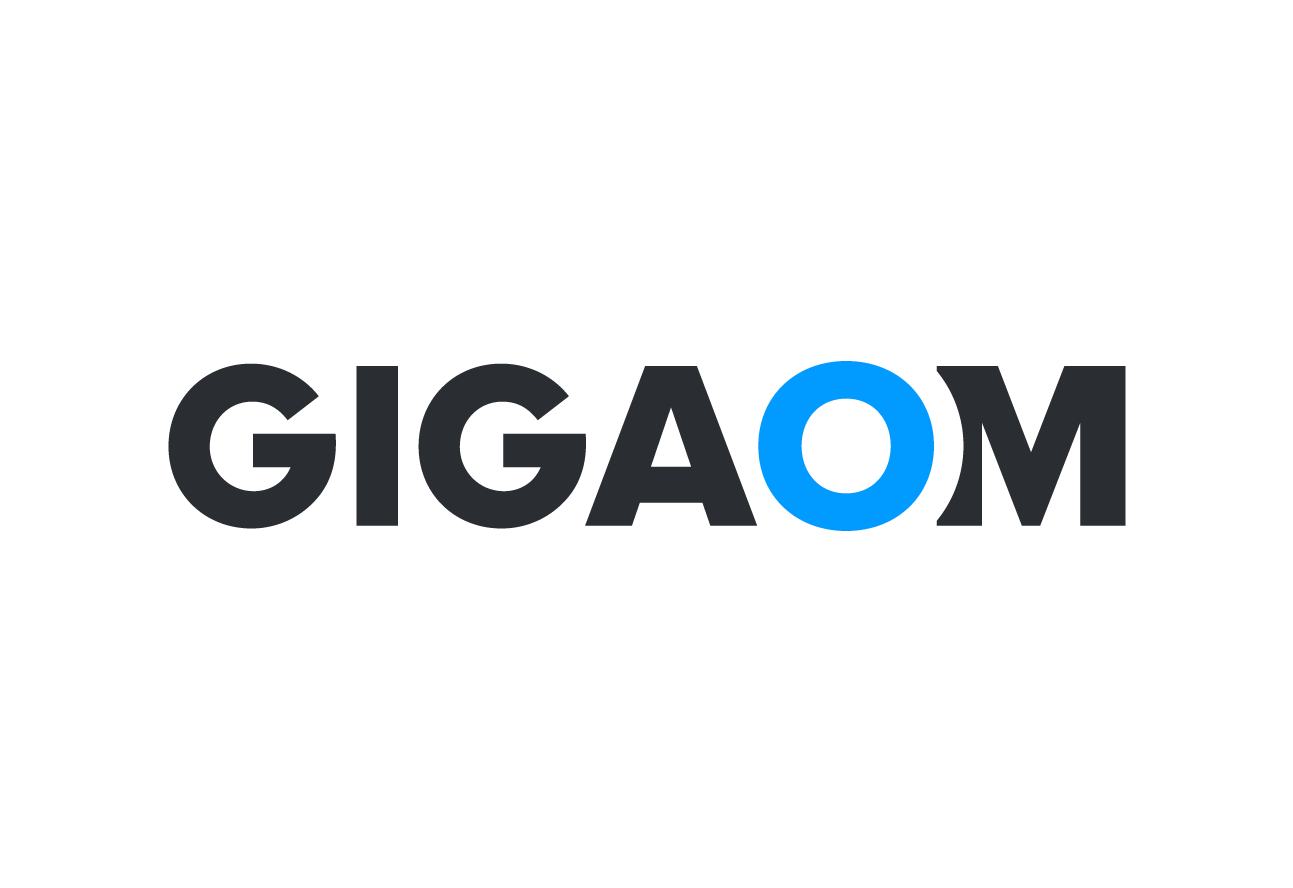 GigaOm names CloudCheckr a leader in cloud management platform features, product innovation, and maturity.
CloudCheckr, now proudly part of Spot by NetApp, has been named a leader and outperformer in the GigaOm Radar Report for Cloud Management Platforms. Our CloudCheckr CMx platform received this recognition — the highest level designated — based on our combination of features, product innovation, and maturity in the cloud management marketplace.
GigaOm says of CloudCheckr CMx: "There are excellent features for managed service providers, including showback billing for larger organizations. The movement of CMx into the Spot brand and products adds the power of NetApp and its partners along with a broader range of leading capabilities."
CloudCheckr also received "Exceptional" marks as a solution for Enterprise and Managed Service Provider (MSP) markets as well as being a clear leader among SaaS deployments for cloud management.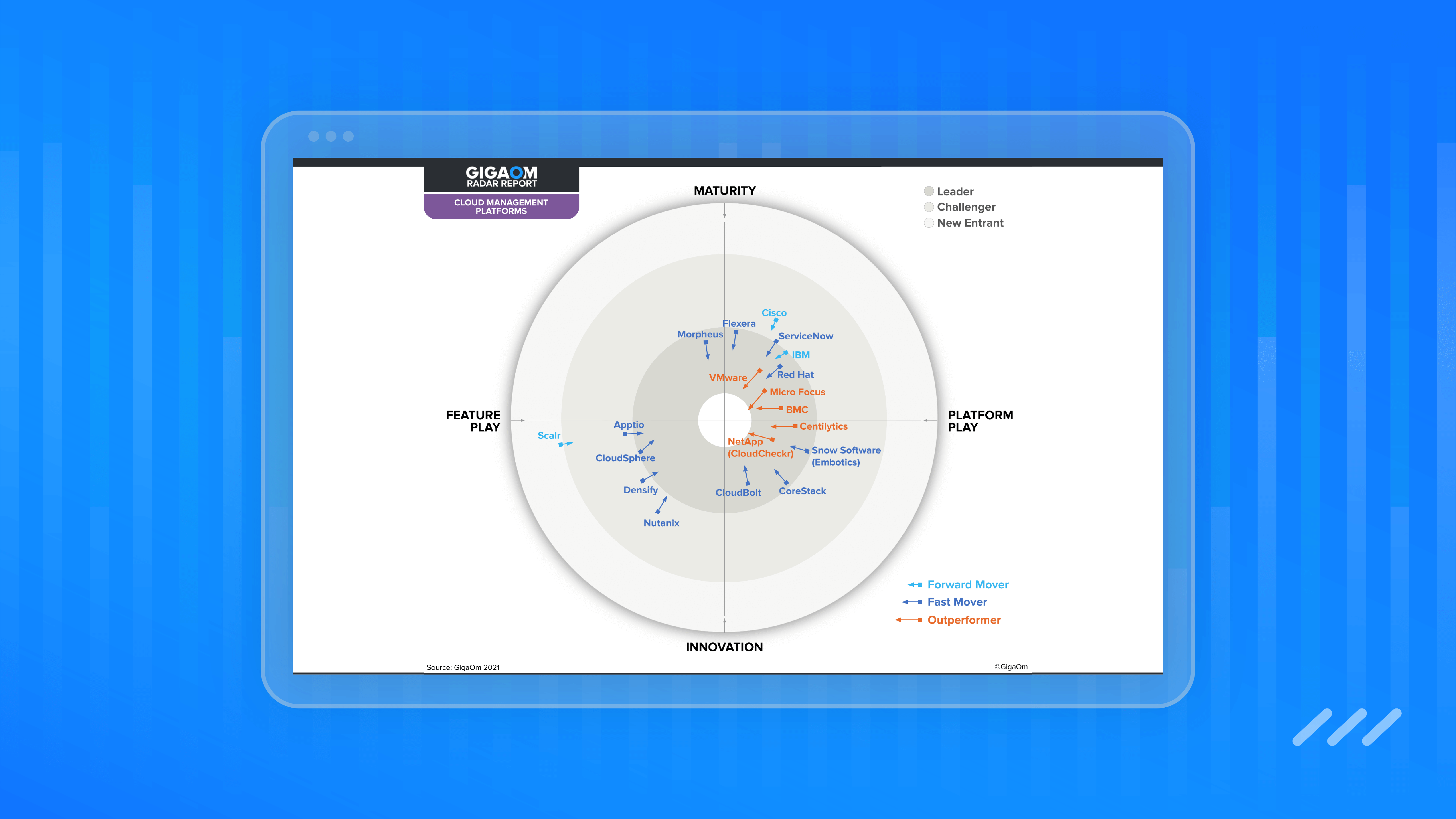 CloudCheckr's placement on the GigaOm Radar weighs our execution, roadmap, and ability to innovate along X and Y axes.  According to the report, vendors set closest to the center, where CloudCheckr is, are judged to be of higher overall value in their marketplace. "The closer to center a solution sits, the better its execution and value, with top performers occupying the inner Leaders circle," says the report.
CloudCheckr CMx brings enterprises, MSPs, and public sector agencies total visibility into their Amazon Web Services (AWS), Microsoft Azure, and Google Cloud environments. The platform features cost optimization, resource utilization, security and compliance, and cost and billing tools that provide a holistic approach to public cloud governance.
Read the blog post to learn more about what sets CloudCheckr's cloud management platform apart.
About GigaOm
GigaOm provides technical, operational, and business advice for IT's strategic digital enterprise and business initiatives. Their research provides enterprise business leaders, CIOs, and technology organizations with practical, actionable, strategic, and visionary advice for modernizing and transforming their business. Learn more about GigaOm on their website.