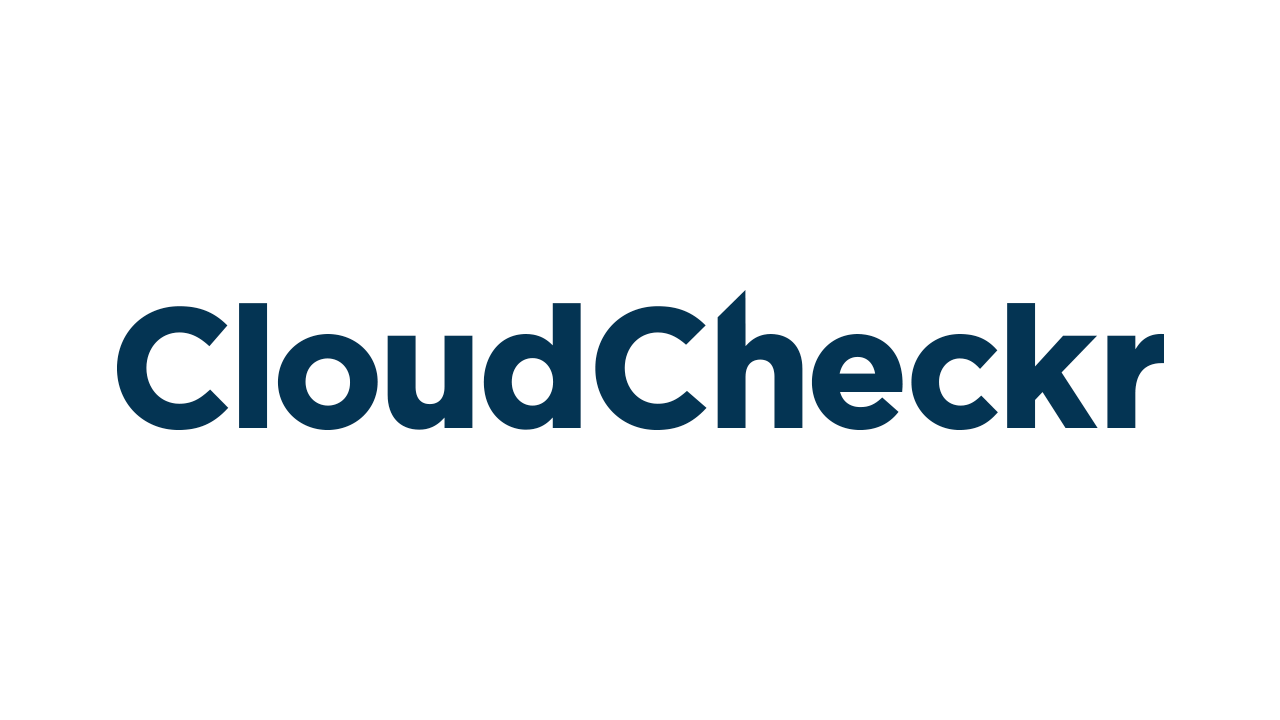 Funding and newly appointed independent board member Tarkan Maner position company for continued rapid growth and innovation on the world's broadest and deepest multi-cloud management platform.
ROCHESTER, N.Y. — August 14, 2019 — CloudCheckr, the total visibility platform that makes managing public cloud infrastructure easy, announced today that it raised $15 million. This financing round, led by New York-based Level Equity, brings total funding to $65 million. CloudCheckr is experiencing explosive growth, doubling customers, and achieving a 5x increase in revenue over the last three years. The investment will be used to help drive an innovative roadmap as the company further evolves the broadest and deepest multi-cloud management platform.
"This investment will allow us to rapidly accelerate innovation by tripling our product development and engineering headcount," said Tim McKinnon, CEO at CloudCheckr. "With our already unrivaled security and compliance monitoring offerings, CloudCheckr will enter 2020 with the broadest and deepest cloud management feature set for the enterprise, federal, and MSP markets."
CloudCheckr deploys a "Fastest-to-ROI" process, quickly producing cost savings and optimization, and reducing risks for even the largest and most complex businesses. The company is best known for simplifying and securing complex environments, driving widespread adoption with Managed Service Providers—a full 40% of the top 50 MSPs, ranked by ChannelE2E, are powered by CloudCheckr.
"We are focused on expanding our massively scalable architecture and unique financial operations tools," said Jeff Valentine, Chief Product Officer at CloudCheckr. "We strive to change how organizations manage cloud adoption and security, replacing disparate teams and point solutions with a single unified platform that provides total visibility."
In conjunction with the closing of this round, CloudCheckr also announced the appointment of Tarkan Maner as an independent board member. Tarkan is currently CEO at Nexenta by DDN and serves on many boards. He is an executive operator, investor, and adviser in technology. His areas of focus include security, mobility, hyper-converged infrastructures, contextual intelligence, IoT/AI, and open core-centric multi-cloud computing. Tarkan has had many successful exits and held executive roles at Nexenta (acquired by DDN), Dell, Wyse (acquired by Dell), CA (acquired by Broadcom), IBM, Quest, and Sterling Software (acquired by CA). He is a frequent speaker, commentator, and author on current business, economic, and social issues.
"I am looking forward to working with CloudCheckr as they provide total visibility to businesses running in the cloud," said Tarkan Maner, independent board member. "I'm excited to work with the team as they disrupt the way cloud infrastructure and security are managed today."
Media Contact
Adam Kranitz
Director of Communications
adam.kranitz@cloudcheckr.com
(585) 794-3764