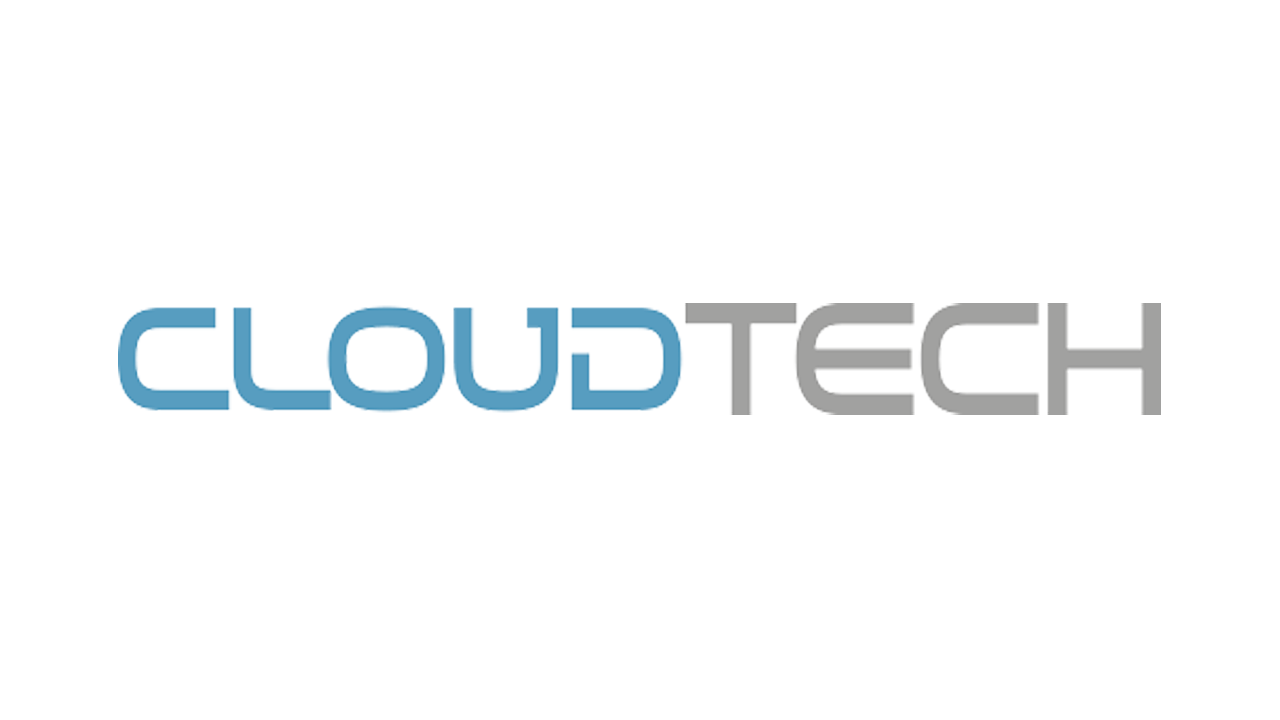 A recent Gartner report estimated that 80 percent of organisations will overshoot their cloud budgets by 2020 because of a lack of optimisation. Obviously, this frustrates executives. It's particularly hard to deal with in the case of multi-cloud environments, where each provider's bill might be a million-plus lines long.
If your organisation is among those with surprisingly high multi-cloud costs, rest assured: it's possible to align costs with expectations. Here, I outline a strategy that will help you do so by addressing the root causes.
Moving an in-house data centre to the cloud requires more than a simple lift-and-shift. That's doubly true for multi-cloud, where certain architectures can substantially increase what you pay for cloud services.
Using software like CloudCheckr can help this process; these apps analyse costs and make recommendations about how to lower them. You'll need a knowledgeable cloud professional to evaluate the recommendations in light of your specific business goals.