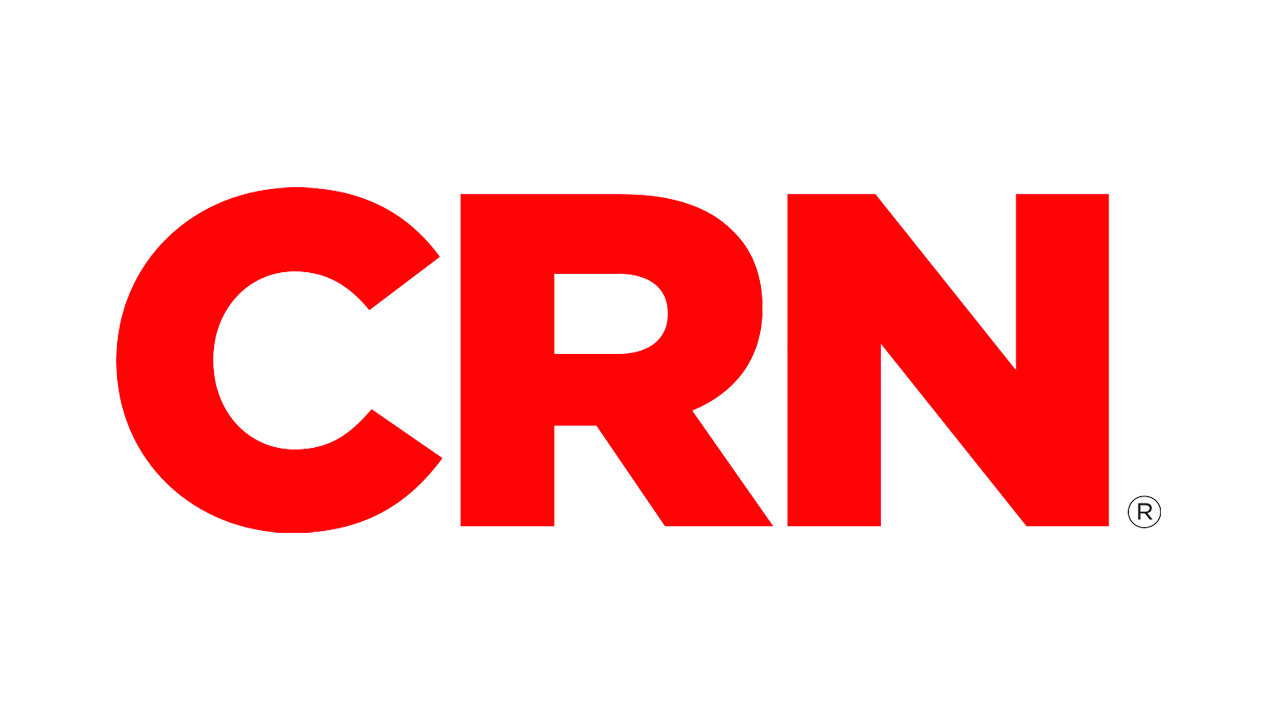 Amazon has named Tableau CEO Adam Selipsky as the next leader of its Amazon Web Services cloud computing business.
Selipsky, who previously served as vice president of marketing, sales and support for Seattle-based AWS until his 2016 move to Tableau, will succeed founding AWS CEO Andy Jassy. In February, it was announced that Jassy would replace Jeff Bezos as CEO of parent company Amazon beginning in the third quarter that starts in July.
Selipsky is an "incredibly accomplished" technology executive who brings unique knowledge and experience in his return to AWS in the new role, said Elissa Livingston, senior vice president of growth and strategy at CloudCheckr, a cloud insights platform provider and AWS Advanced Technology Partner based in Rochester, N.Y.
"Having led Tableau through significant growth and its acquisition by Salesforce— following a long and successful stint in executive leadership positions at AWS—I expect to see him consider new ways that AWS can use data to bring insights to its customers to more effectively manage their cloud."
Continue Reading "AWS Picks Tableau's Adam Selipsky As New CEO, Replacing Jassy" in CRN