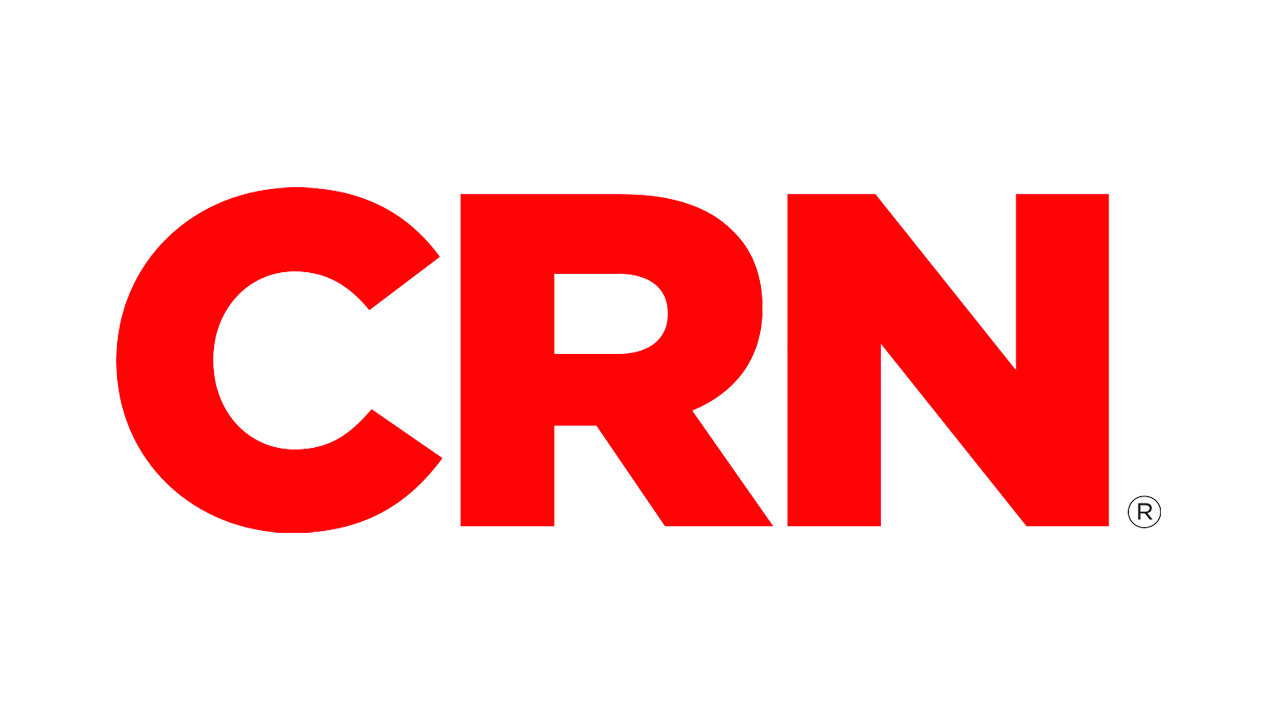 Leading fearlessly is key to being an effective and transformational leader during the best of times. But as the COVID-19 pandemic hit this year, the phrase has taken on a whole new meaning.
Most businesses were forced to close their doors, and employees began working from home to help slow the spread of the virus. But it wasn't just professional lives that were upended by the crisis. Schools across the U.S. began closing their doors in March and students of all ages were required to learn at home, sparking brand-new challenges for working parents.
The importance of human connection, executives told CRN, is the silver lining that has emerged from the COVID-19 crisis.
Leading fearlessly in a time of crisis, ironically, calls on women to do the one thing that many have actively avoided in their professional careers—showing their human side, executives said.
"I think my team might be surprised by how personal I'm getting on calls and sharing a bit about my life and asking about theirs—sometimes, even skipping over work things to ask how their families are doing and what they are looking forward to when this passes," said Elissa Livingston, senior vice president of growth and strategy for cloud optimization startup CloudCheckr. "My team and, frankly, my customers and partners have been amazing about expressing empathy and understanding at this time."
Livingston has been making herself available visibly during the workday via videoconferencing tools since Rochester, N.Y.based CloudCheckr started to work remotely in March. Replacing in-person interactions and one-on-one meetings with connections across new tools has been critical, according to Livingston.
"Making sure team members are OK and understand they are still an important part of the business and team right now is huge," she said. "I'm certainly still as busy as I was before, but I'm being more intentional with my time."
For Livingston, becoming more tactical and less strategic was an important adjustment to make.
"It's hard to look a year out and plan for in-person events," she said. "Right now, it's about improving the day-to-day things. This has given us an opportunity to look at the micro-level elements of our business. It's giving us the opportunity to look inward."