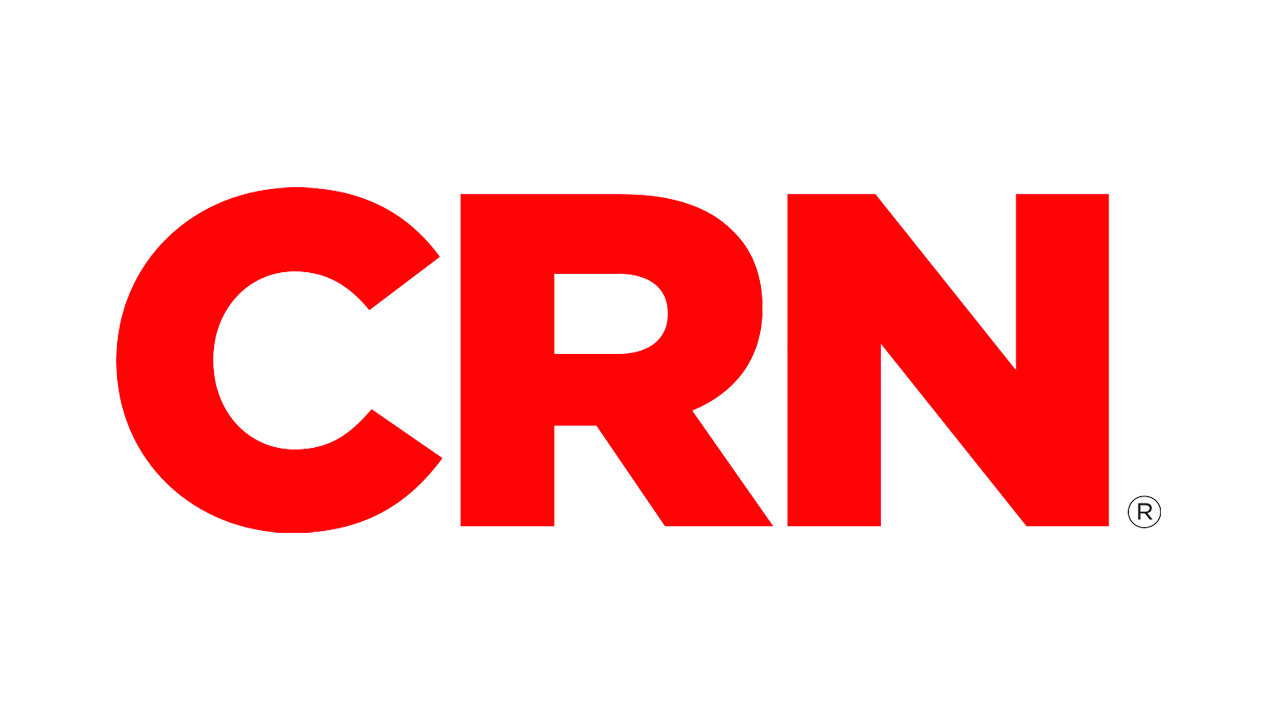 Finnish networking equipment provider Nokia is migrating its IT infrastructure to Google Cloud under a five-year deal that adds another enterprise telco win for the third largest cloud provider.
Nokia already has started moving its global data centers, servers and software applications onto Google Cloud, a process that's expected to continue for the next 18 months to two years.
"In winning Nokia, Google is again demonstrating that they are operating at a scale to compete (for) new business that only AWS could have won five years ago and either AWS or Azure could have won three years ago," said Jeff Valentine, chief technology officer at CloudCheckr, a Rochester, N.Y.-based, cloud management solution provider and Google Cloud technology partner. "GCP is moving up-market, and that's a win for Google Cloud partners that service enterprises rather than SMBs."
Google Cloud also announced Anthos for Telecom, which is designed to bring its hybrid and multi-cloud Anthos application platform to the network edge for telcos. And last November, it said it would host London-based Vodafone's Neuron cloud platform for infrastructure, data analytics and machine learning.