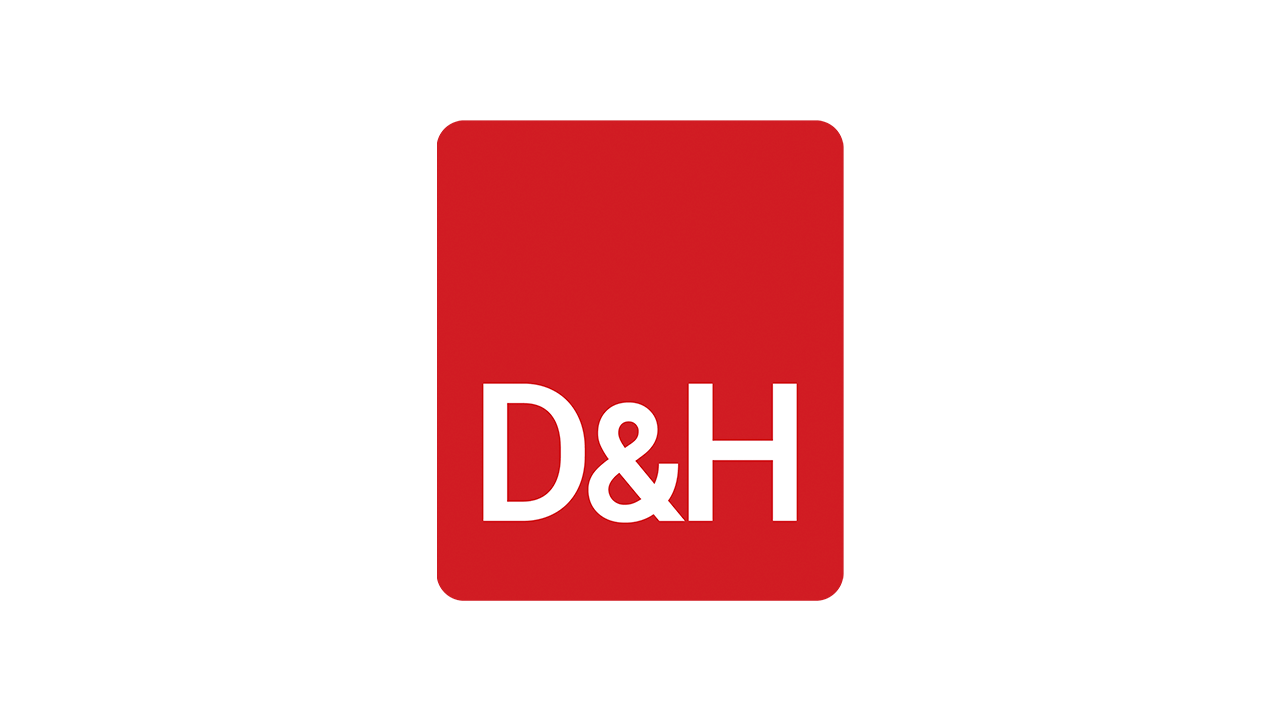 D&H Distributing, a major provider of SMB and consumer technologies to the North American high-tech channel, announces it is rapidly growing its "Cloud Cluster" strategy and cloud services offering, adding providers who enable value-added services through the Microsoft Azure platform. This includes MSP cloud management software from CloudCheckr. This addition to D&H's portfolio will empower its partners to deploy and manage full-scale cloud IT infrastructures with industry-leading tools and services.
CloudCheckr offers a total visibility suite to support channel partners who are looking to grow their multi-cloud offerings, including modules for everything from custom invoicing, billing management, and cloud optimization to analytics and reporting tools. Its flexible onboarding process allows D&H's partners to see results for their end-customers in just days, allowing those channel partners to manage entire cloud infrastructures from a single interface. The software provides security and compliance recommendations to help protect SMB Azure environments, and lets SMB companies realize cost savings by identifying unused, unattached, or idle Azure cloud-based resources through the CloudCheckr Cost Savings dashboard.
"We're excited to add CloudCheckr as a key part of our Microsoft Azure Cloud Cluster strategy. CloudCheckr allows VARs and MSPs to meter Azure consumption, and provide consultative services to help their SMB clients right-size and optimize their Azure environment based on utilization," says Jason Bystrak, vice president of D&H's cloud business unit.
"D&H and CloudCheckr are excited to collaborate on cloud services growth for solution providers, integrators, and VARs," said Elissa Livingston, head of CloudCheckr's industry-leading partner program. "Businesses face complex cloud IT infrastructure decisions, and find themselves supporting both Amazon Web Services and Microsoft Azure out of necessity. Managed services providers are using CloudCheckr to turn that complexity into profit. Our unparalleled billing management shrinks expenses and grows profit margins. D&H is a leader in cloud services; we know how well they enable the partner ecosystem to accelerate growth, increase profitability, and provide access to specialized services."
D&H partners can contact their representatives at (800) 340-1001 or visit www.dandh.com to become a D&H customer. D&H's Cloud Solutions page is at www.dandh.com/cloudsolutions. Interested MSPs and VARs can email CloudSolutions@dandh.com.
About D&H Distributing
D&H Distributing believes the most important element of doing business is developing relationships for mutual success, delivering superior engagement experiences to its community of partners and employee co-owners. The company continues to build upon its 100-year-old culture, providing a wealth of partner enablement resources, multi-market expertise, and consultative services. D&H maintains a focus on independent VAR and MSP partners, expanding their competencies in areas such as cloud services, ProAV, collaboration, UCC, mobility, and server networks across a range of markets. Its value proposition includes highly-lauded training opportunities and partner engagement events, dedicated Solutions Specialists, certifications, professional marketing resources, and an expanding digital Cloud Marketplace.
The distributor is headquartered in Harrisburg, PA, in the US; and in Brampton, Ontario, and Vancouver, British Columbia, in Canada. Additional warehouses are located in Atlanta, GA; Chicago, IL; and Fresno, CA. Engage with D&H toll-free at (800) 340-1007.