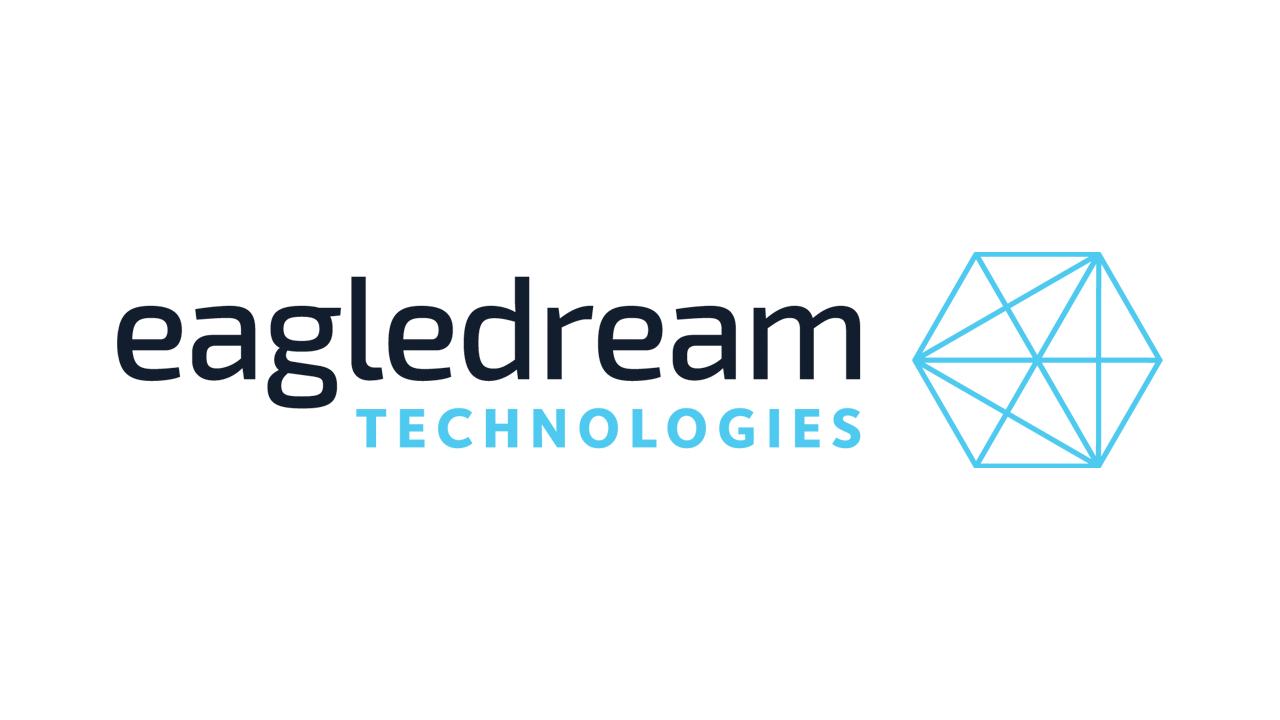 EagleDream Technologies is one of the nation's fastest-growing cloud-native transformation companies and Premier Partner in the Amazon Web Services (AWS) Partner Network (APN). Today, they announced their cloud migration partnership with CloudCheckr, the total visibility platform that makes managing public cloud infrastructure easy, and CloudChomp, an AWS Migration Competency Partner. 
Committed to maximizing AWS migration outcomes for new and existing customers, this partnership will allow businesses to leverage all three solutions to plan, execute, and accelerate their cloud migrations, with immediate results, as well as continually optimize post-migration.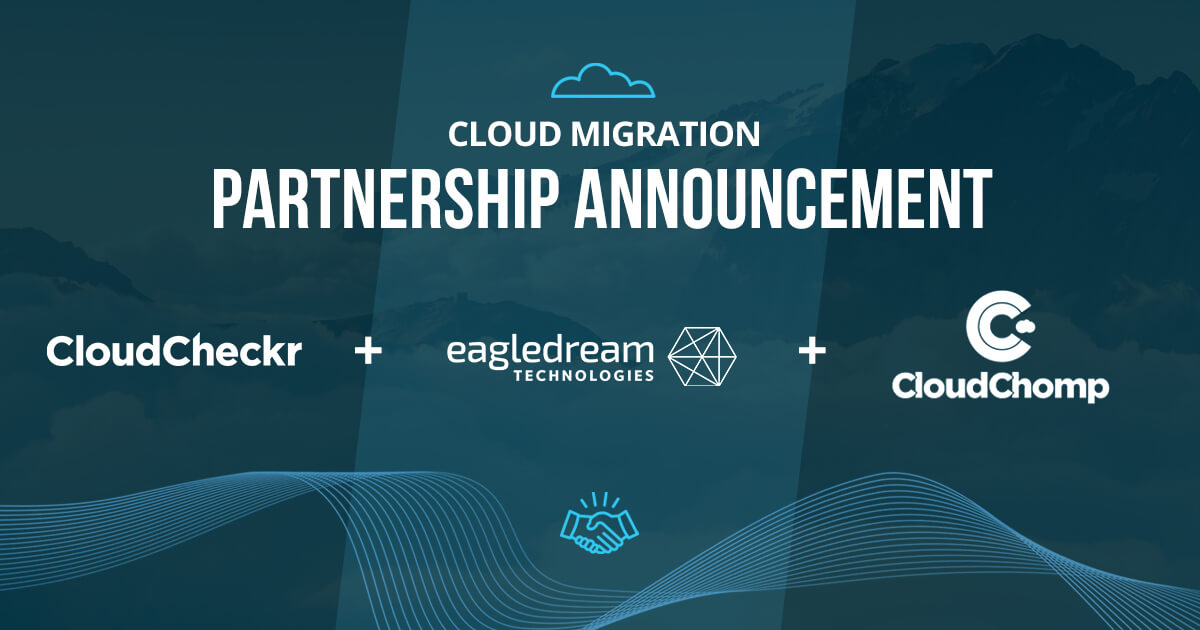 CloudChomp assists customers in the first stage of the migration process by helping them build a comprehensive AWS Migration plan. EagleDream and their AWS certified engineers will fully execute on the customers' migration plans while using CloudCheckr cloud management to achieve cost savings in the cloud, and continually optimize active instances and monitor assets for security risks post-migration. 
The integration between EagleDream, CloudCheckr, and CloudChomp will allow customers to take advantage of reduced costs and time savings of migrating their workloads to AWS to focus on better serving their customers and achieving business goals. Additionally, customers will have the benefit of three teams of experts guiding them at every stage of the migration process.
"Harnessing the vast power of AWS to achieve cost-effective business transformation requires both technical and strategic expertise," Bob Moore, CEO EagleDream Technologies. "We're proud to partner with CloudCheckr and CloudChomp, combining their best-in-class migration planning and optimization capabilities with our proven hands-on technical AWS expertise to make moving to the cloud seamless, cost-effective, and achievable for our customers."
As a leader in cloud-native transformation, EagleDream is a proven expert in AWS consulting, application modernization, and optimization. The AWS Premier Partner holds several AWS Competencies including those for DevOps, Microsoft Workloads, and End-User Computing. One of only 47 premier partners in North America, and the only premier-level partner in the Rochester area, EagleDream holds two AWS Ambassadors on staff, emphasizing the level of AWS knowledge and expertise their team possesses.
"In today's world, piece-parts don't cut it," said Jeff Valentine, Chief Technology Officer for CloudCheckr. "Like all of our best partners, EagleDream's team recognizes that businesses need a complete solution, and by wrapping together their expertise, CloudChomp for migration planning, and CloudCheckr for cloud management, their customers are most likely to achieve the business outcomes they need: lower costs, faster deployments, and fully secured IT assets. The proof is in the results."
This integrated cloud migration partnership is revolutionary in the industry and will bring unmatched value to businesses looking to accelerate their journey to the cloud. To learn more about how your business can take advantage of this industry-leading cloud migration bundle, contact a certified EagleDream expert to get started, today.
About EagleDream
EagleDream Technologies is a leading trusted cloud-native transformation company and APN Premier Consulting Partner for businesses using Amazon Web Services (AWS). EagleDream is unique in leveraging its cloud-native software engineering expertise with industry-leading migration capabilities to guide customers through their journey to the cloud, optimize their operations, and transform how they do business utilizing AWS. For more information visit www.eagledream.com or connect with EagleDream on LinkedIn, Facebook, or YouTube.
About CloudChomp
CloudChomp, Inc. is a cloud migration tools company, helping organizations take a bite out of 21st Century Computing and IT Costs, turning bits and bytes into dollars and cents. It was founded with the explicit mission of accelerating right-sized migration to Amazon Web Services and eliminating the waste associated with manual and expensive assessment processes. The platform is built on and highly optimized for Amazon Web Services. The company is founded by two veteran software executives who have built and created exits for four other software companies. For more information, visit https://www.cloudchomp.com/ or connect with CloudChomp on LinkedIn or Twitter.