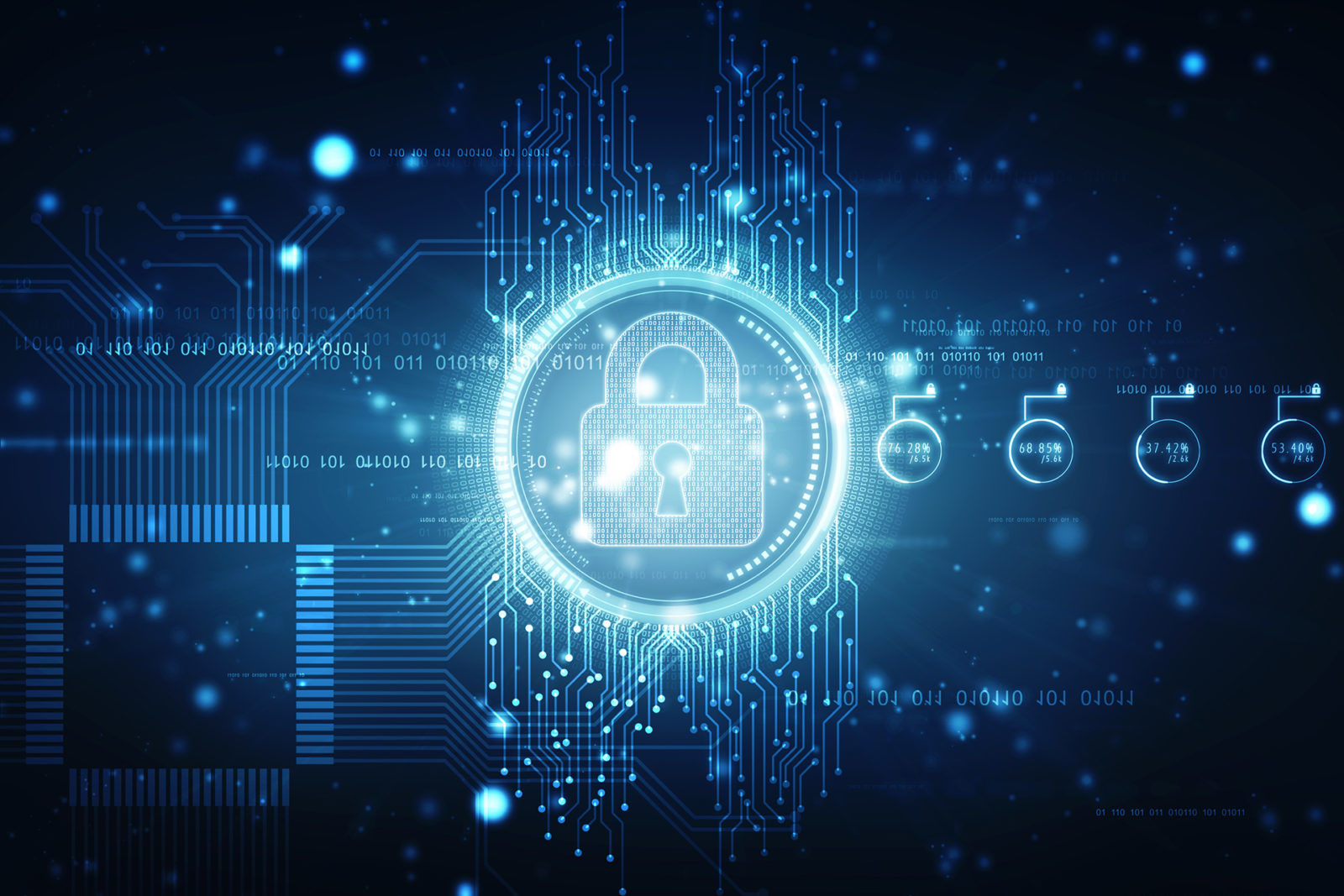 Earlier this month, Gartner announced their top technology picks for ensuring enterprise IT security. The list encompassed eleven chosen solutions to help organizations protect and mitigate risks against their infrastructure, including a few cloud-specific recommendations.
CloudCheckr offers solutions to help enterprises, government agencies, and service providers to ensure security and compliance of their cloud environment, so naturally a few of the items on Gartner's list stood out to us:
Cloud Workload Protection Platforms
As Gartner explains, enterprise IT often includes some level of multi- or hybrid-cloud infrastructure. With many disparate data sources, InfoSec and DevOps may struggle with aligning and parsing significant amounts of information—let alone ensuring its security. As Gartner noted, a single pane of glass view is ideal to help manage and automate security and compliance across clouds, as well as services, in a scaling environment.
The CloudCheckr platform provides support for Amazon Web Services, Microsoft Azure, and Google cloud infrastructure, providing actionable intelligence to help ensure security policies in a diverse cloud environment.
Network Traffic Analysis
Gartner's list notes that monitoring and analyzing traffic flows is critical to ensuring infrastructure security. In an ephemeral cloud environment, this can prove especially difficult. However, finding a Network Traffic Analysis (NTA) solution, Gartner says, can identify and mitigate potentially malicious attacks or harmful activities before they occur.
CloudCheckr's continuous monitoring and regular perimeter assessments provide total visibility into the state of your public cloud infrastructure. Proactive alerts ensure users know of critical changes to resources, configurations, or security groups.
Cloud Access Security Brokers
Gartner has noted that, with cloud environments especially, security teams must take an active approach to covering four key areas: visibility, compliance, threat-prevention, and data security. As their list of top InfoSec technologies explains, "Cloud access security brokers" (CASBs) can help with these areas by centralizing control over a sprawling cloud environment.
The CloudCheckr platform offers customizable dashboards to unify and consolidate insights about multi- and hybrid-cloud infrastructure, to ensure security and compliance in a dynamic environment. Over 450 built-in Best Practice Checks identify potential risks, and enable one-click-fixes to empower AWS, Azure, or Google cloud users to keep their cloud in check.
These are just a few of the key areas in which Gartner identified critical needs for technology and tools to ensure cyber security. (You can read the full list here.) 
Explore CloudCheckr's full suite of security and compliance solutions for organizations to grow and innovate faster in the cloud.