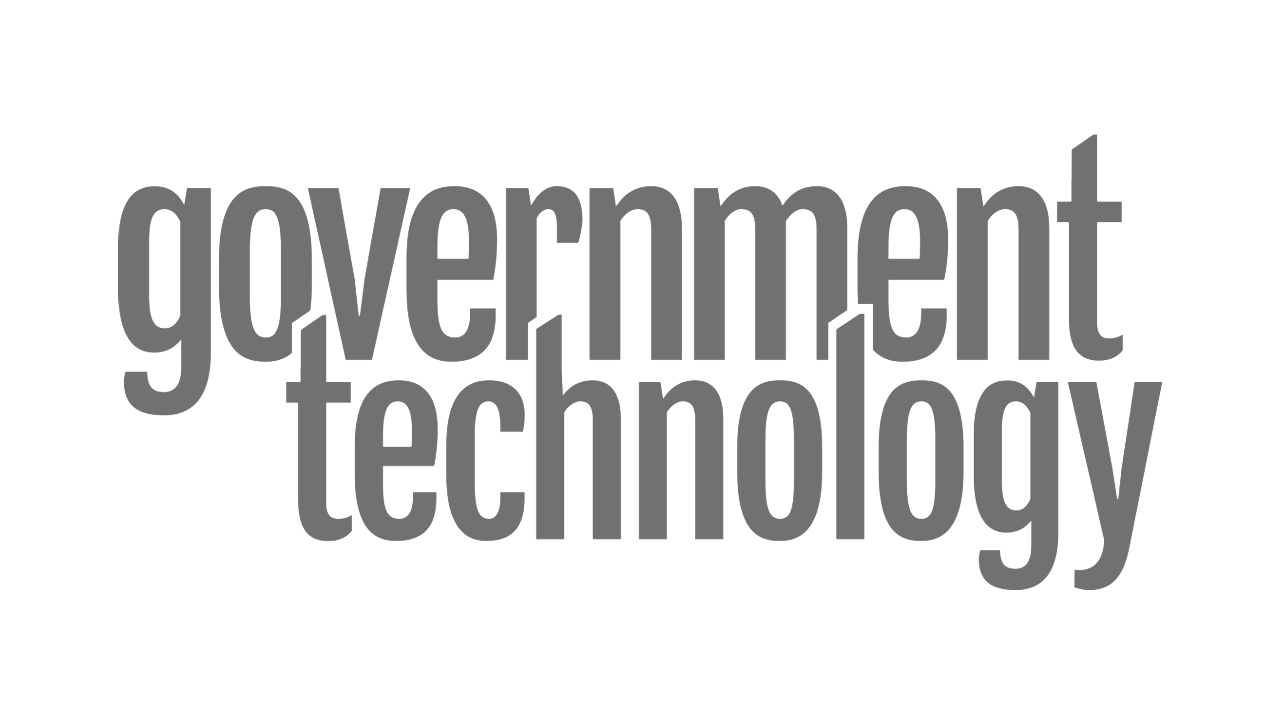 The incoming administration could mean significant changes for technology, especially where federal cybersecurity is concerned. The increased attention will no doubt mean big changes for state and local governments as well.
Dan Stroman, with cloud services provider CloudCheckr, said that regardless of specific policy decisions from the executive branch, we can definitely expect the coming years to see a boom for the cybersecurity industry — particularly as it relates to cloud procurement at the federal level.
Case in point is the recently announced C2E contract, the multibillion-dollar arrangement to provide cloud applications to the U.S. intelligence community, specifically the CIA.
"The whole construct behind C2E is cybersecurity for the intelligence agencies," said Stroman.
In terms of how federal policy may trickle down to state, local and territorial governments, all eyes should be on CISA. The agency has been looking to expand, both in terms of its active operational capacities and its potential role as a benefactor to smaller governments à la hypothetical grant programs.
If the Biden presidency is looking to prioritize national cybersecurity, CISA will surely be a central figure in that process.
Continue reading How Biden Could Change the Conversation on Cybersecurity in Government Technology.