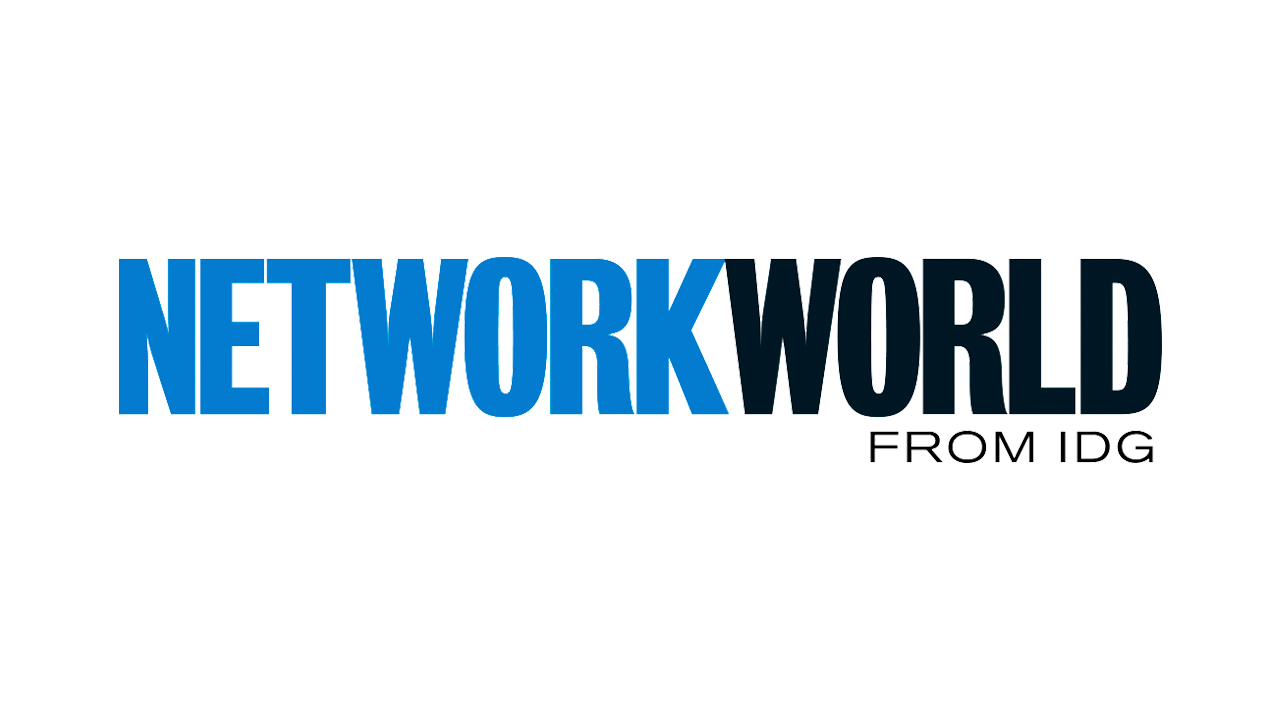 The coronavirus pandemic has accelerated some companies' plans to adopt secure access service edge (SASE). For new SASE customers, the biggest delay is typically on the hardware side. Employees may need new SASE edge devices to handle networking and security in employee homes. In addition, corporate data centers may need new hardware to connect to the SASE networks.
But there are also ways to deploy SASE without any new hardware. CloudCheckr, a 200-person software company that makes cloud management tools, uses Zscaler's SASE platform to connect its employees to the cloud services they need to do their jobs, including AWS infrastructure, in a secure way.
CloudCheckr is entirely cloud-based, says Travis Rehl, senior director of product at the Rochester, N.Y.-based company. "We have no servers, no routers, nothing in our offices," he says.
Meanwhile, when at home, employees don't require any additional network or security devices either. "We don't use printers or other devices much," Rehl says. "Besides laptops, the only other thing people brought home was monitors, but that isn't a network device."
So, on the user side, the SASE client could be all software.
Before the pandemic hit, half of CloudCheckr's employees were working remotely, using the Zscaler SASE platform for the only home SASE connection. Teleworkers used laptops that had the Zscaler client installed on the machine, with no additional hardware necessary.
Traffic would be routed from the employee directly to the Zscaler network. "We did not go through the corporate network," Rehl says.
Zscaler would then route the traffic directly to the cloud apps that the employees were accessing.
Because the SASE infrastructure was already in place, the transition to a fully work-from-home workplace was seamless. The employees already had company-issued laptops, and all that was needed was the client software. Other than an additional authentication step when signing in from home for the first time, employees get the same exact work environment as they would in the office, Rehl says. "We had zero downtime for our teams because we were all set up already," he says. "People just went home."
When first logging into the network, the employees would need to authenticate once to the Zscaler system, which then controlled the traffic flow to the applications specific to each particular employee, he says. That's the same as the process that was in place before the pandemic.
Read the full article on NetworkWorld.