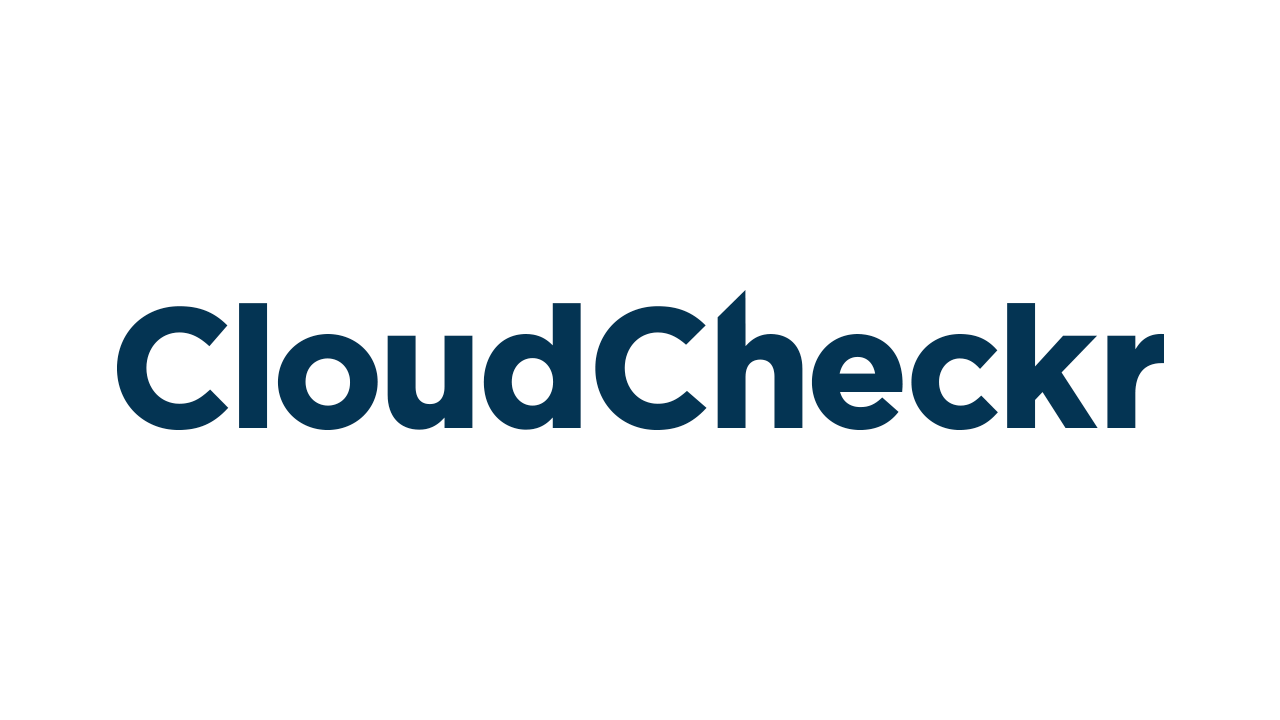 CMx provides enterprises and service providers with immediate cloud cost savings and actionable insights for public cloud infrastructure.
ROCHESTER, N.Y. — April 15, 2020 — CloudCheckr™ today introduced CloudCheckr CMx™—a robust, extensible, and scalable platform that continues the company's innovation in enterprise-ready public cloud management. The CMx platform is built to support the most complex organizational structures—from large enterprises to managed service providers to government agencies—achieving significant cost savings while ensuring the highest level of public cloud security and compliance.
"As we navigate a new era of unprecedented change, IT professionals are coming under tremendous pressure to deliver infrastructure at scale, while finding cost savings in every corner of the enterprise," stated CloudCheckr CEO Tim McKinnon. "For a large enterprise, CloudCheckr CMx can typically deliver 30% savings on cloud infrastructure costs. MSPs on the platform can create 20% or more margin on cloud resale."
CloudCheckr CMx is next-generation cloud management featuring a new experience for delivering total visibility into infrastructures and organizational management—by individuals, teams, and roles. With the ability to unify disparate data sources across an enterprise, businesses achieve immediate and actionable insights on how to run and scale public cloud infrastructure. CloudCheckr CMx is the only cloud insights solution with the flexibility to meet business requirements at scale.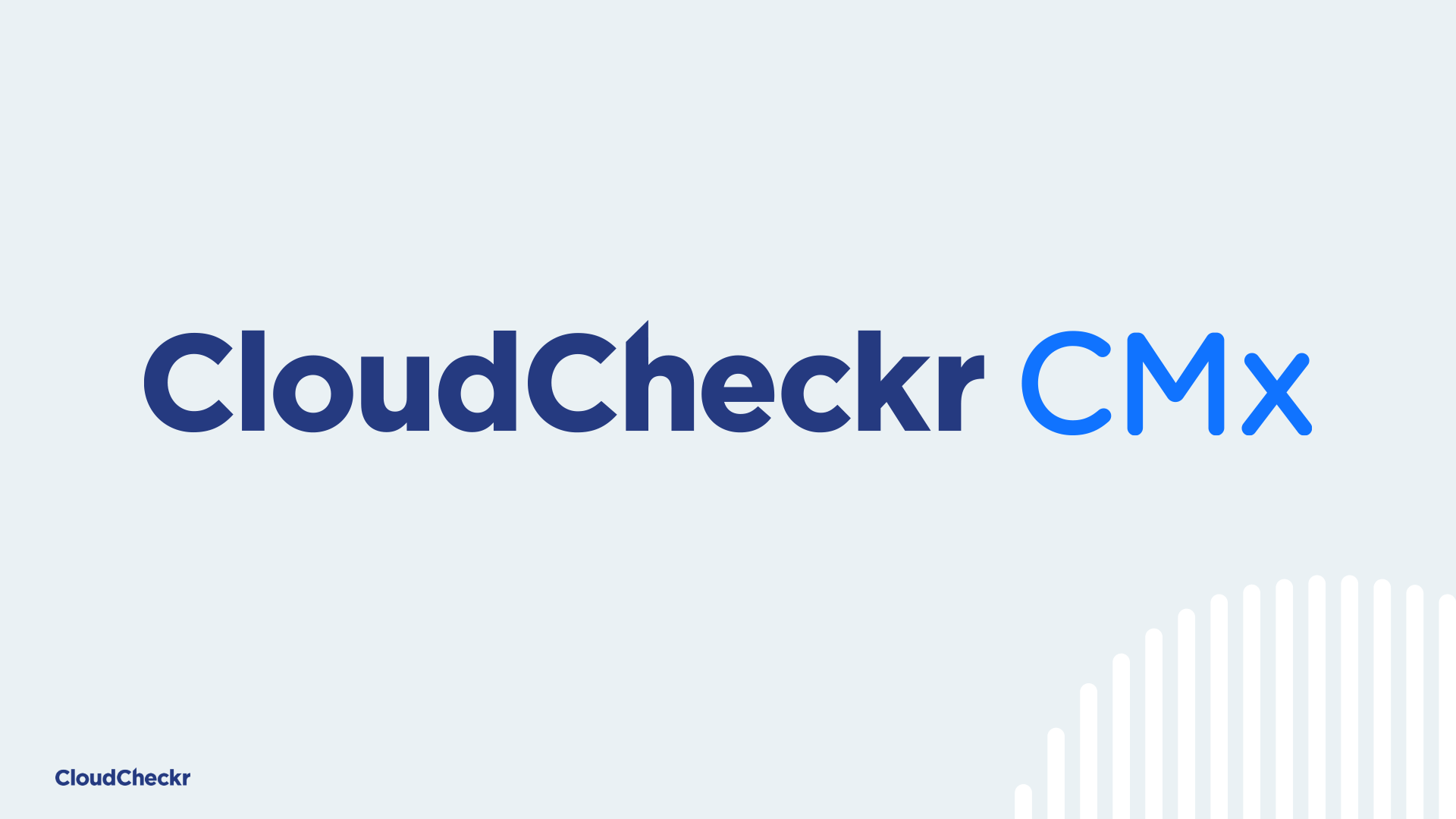 CMx is delivered in the following configurations:
The most complex cloud infrastructures are easier to manage and govern with CMx. Gaining total visibility into multi-cloud and hybrid cloud environments enable teams to manage cost, invoicing, security, and compliance to scale cloud usage with confidence.
CloudCheckr CMx provides immediate benefits, including:
Instant insights and a unified view into cloud infrastructure

– faster reporting and the addition of

Pivot Explorer

, a new business insight discovery tool, allows users to run configurable reports easily, revealing new usage trends that identify cost savings and resource optimization actions

Easy integration with existing enterprise applications

– a robust and complete API allows technology teams to build integrations with other enterprise IT systems, to easily include cloud insights into their own business processes

Easy to get started user experience that's flexible and fast

– a new user experience, built on a responsive interface and an API-first methodology, can be used access data on any desktop or mobile device allowing distributed teams to collaborate without restrictions

Enterprise-ready account and user management

– manage complex, multi-cloud configurations across any combination of business units, user types, and cloud accounts
CMx puts an end to knowledge silos by connecting business users with technical users across organizational boundaries. By providing total visibility across cost, security, and compliance, CloudCheckr customers manage their cloud infrastructure in the same way they structure their business, leading to faster decision making, distributed cost savings, and unified reporting.
CMx is available starting today. 
Media Contact
Bridget Devine
bridget.devine@walkersands.com
(312) 561-2492