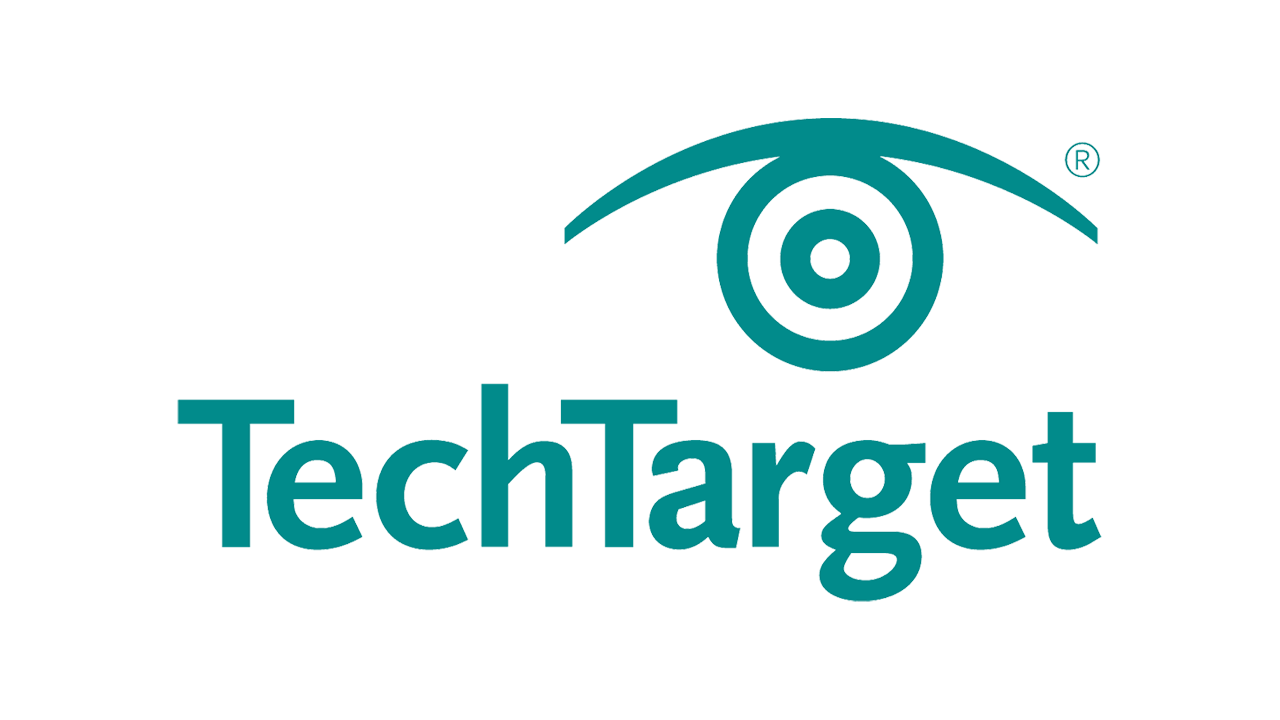 Dashboards display KPIs and other data for business executives, managers and workers in a visual interface. Good dashboard design starts by thinking about UX, as well as the data needs of users and the overall goals of the business. It's not just about presenting numbers, but also figuring out what to draw attention to and how to do so effectively.
Many dashboards don't provide enough context or direction to users. As a result, it isn't clear to people that the information being presented is relevant to their jobs, and they may view a dashboard as noise instead of a useful tool.
"Dashboards are both a sore spot for users and the most important feature you can provide," said Travis Rehl, senior director of product at CloudCheckr, a cloud management platform vendor. BI teams need to craft dashboards for specific user types, Rehl said. Doing so "greatly increases the usefulness of the dashboard and makes it the landing page of choice for individuals," he noted.
It's also beneficial to think about how to help users start their search for data or get information on specific business issues, rather than trying to make a dashboard the be-all and end-all of their data analysis needs, according to Rehl.
For example, good dashboard design should consider what users will want to look into at the start of the workday, he said. The first questions people have can be as simple as, "How am I doing today?" or "Did anything important happen yesterday?" A dashboard should make it easy for them to get that information. "Regardless of the data you're trying to convey, you need to have [entry points] that invite the user to explore your data and find their answers," Rehl said.
Don't overdo the data you include in a dashboard. Providing too many KPIs and other metrics complicates the analysis process and often leads to dashboard fatigue for users, Rehl warned. "If your target audience is an executive who cares about particular KPIs, only show the relevant data specific to that KPI."
Rehl works with his team at CloudCheckr to exercise restraint in adding content to the dashboards that are built into its platform. There are literally hundreds of ways they could show relevant but not necessarily important data to users, he said. "The key is to understand how our customers need to use this data and design to anticipate their needs."
Read the full article on SearchBusinessAnalytics.