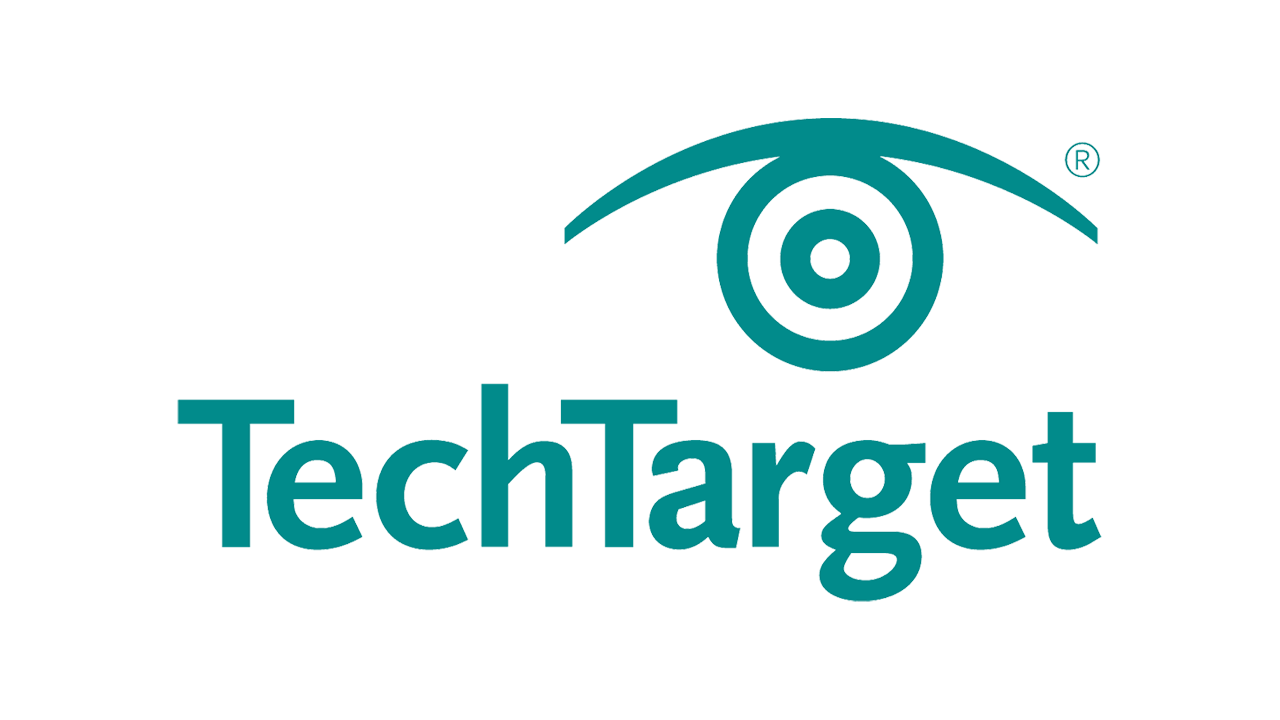 A wide variety of data visualization techniques can be used to help business users find the meaning in BI and analytics data. Visualization is a core component of the business intelligence process, and many enterprises are seeing an explosion in the need for it, driven by improvements in data infrastructure, wider use of BI tools and a corresponding rise in data literacy."
Finally, we are reaching a place where customer needs drive the design and simplicity, and clarity is returning," said Gary Davis, senior UX designer at CloudCheckr, a cloud management platform vendor. Ultimately, Davis added, designers are still trying to solve the same problem: finding the best way to communicate data analysis results to answer business questions.
A heatmap uses color coding to show the magnitude of data elements in two dimensions. CloudCheckr's Davis said that can help his company's customers understand the temporal characteristics of their cloud infrastructure. For example, CloudCheckr uses heatmaps to visualize the use of cloud resources in different time periods so customers can see good times to shut off or downsize servers to reduce costs.
Davis said CloudCheckr has started experimenting with treemaps to visualize cloud security vulnerabilities based on the severity and scope of individual security issues. It can be hard to communicate the size and scale of a particular vulnerability to customers using other data visualization techniques, he said, adding that the treemaps show promise in helping users to understand the severity of the issue at hand and the level of urgency it requires.
Read the full article on SearchCloudComputing.