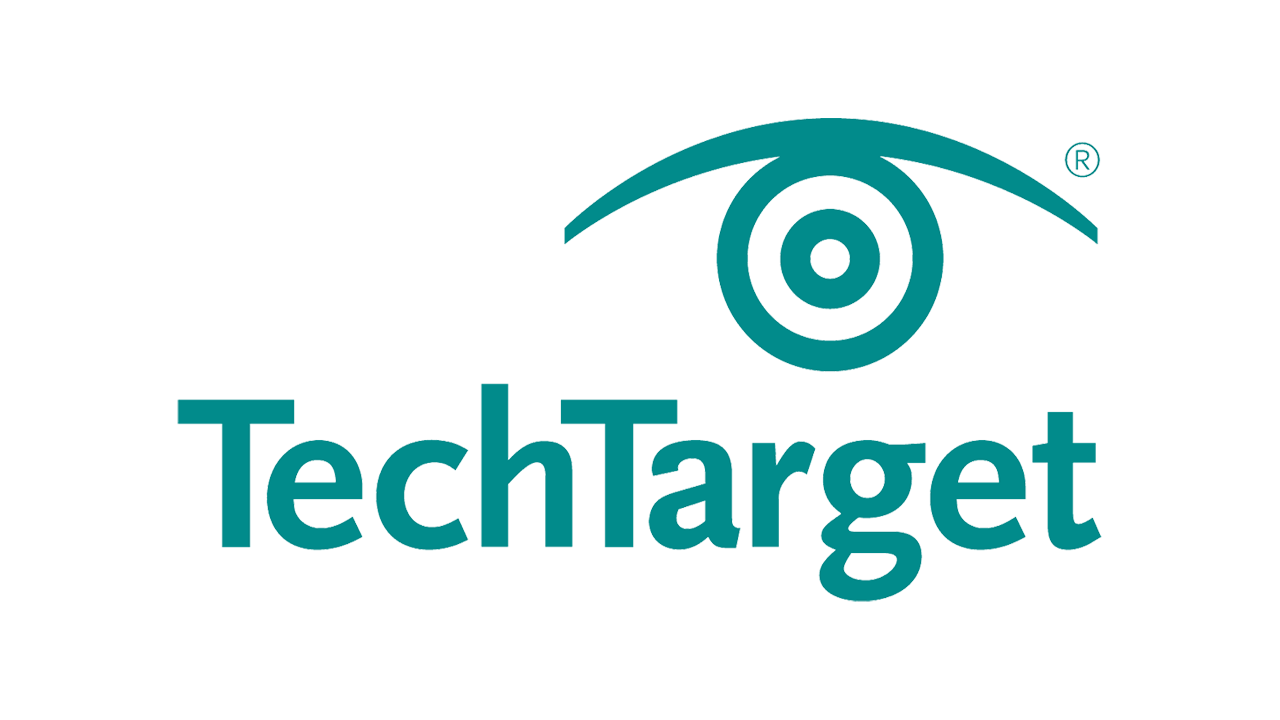 Enterprises are presented with many challenges when they move to the cloud — not the least of which is wading through the multitude of services to find the ones that will actually benefit their businesses.
The variety of cloud services only makes it harder to choose the right ones as part of a cloud evaluation. There's the staples of the public cloud, such as compute, networking, storage and databases; then there's the host of other IT sectors these vendors continue to encroach upon, whether it's AI, security or even esoteric categories like satellite communications. And within each of those groupings, there can be a dozen services to pick from, each with its own set of unique features.
Another part of the problem is enterprises aren't fully aware of what's out there now, so they're missing opportunities to save money. For example, an IT team could move its on-premises database to SQL Server hosted on AWS as a cost-saving measure, but it might miss the fact that it could have saved as much as 80% on migration expenses if the team did it with AWS Database Migration Services, said Jeff Valentine, CTO at CloudCheckr, a cloud management platform provider. "It's information overload," Valentine said. "No one can keep up with the constant barrage of changes."
Of course, some companies can only tolerate so much risk. CloudCheckr has large enterprise clients that spend millions of dollars each month on the public cloud across dozens of departments and projects. For those companies, experimentation leads to fear and anxiety, because the wrong move, no matter how well intentioned, could run afoul of data privacy laws or create other issues that result in dire consequences for the business. "They have hundreds of people in their organizations that could [make a mistake that accidentally] sends their CEO to jail or puts them on the front page of The Wall Street Journal," Valentine said.
However, enterprises shouldn't be draconian, Valentine said. Instead, put the right guardrails in place so employees can have some freedom while still complying with corporate security and compliance standards. That way, IT teams can confidently move fast and make important changes to get the most out of their cloud environments.
Read the full article on SearchCloudComputing.