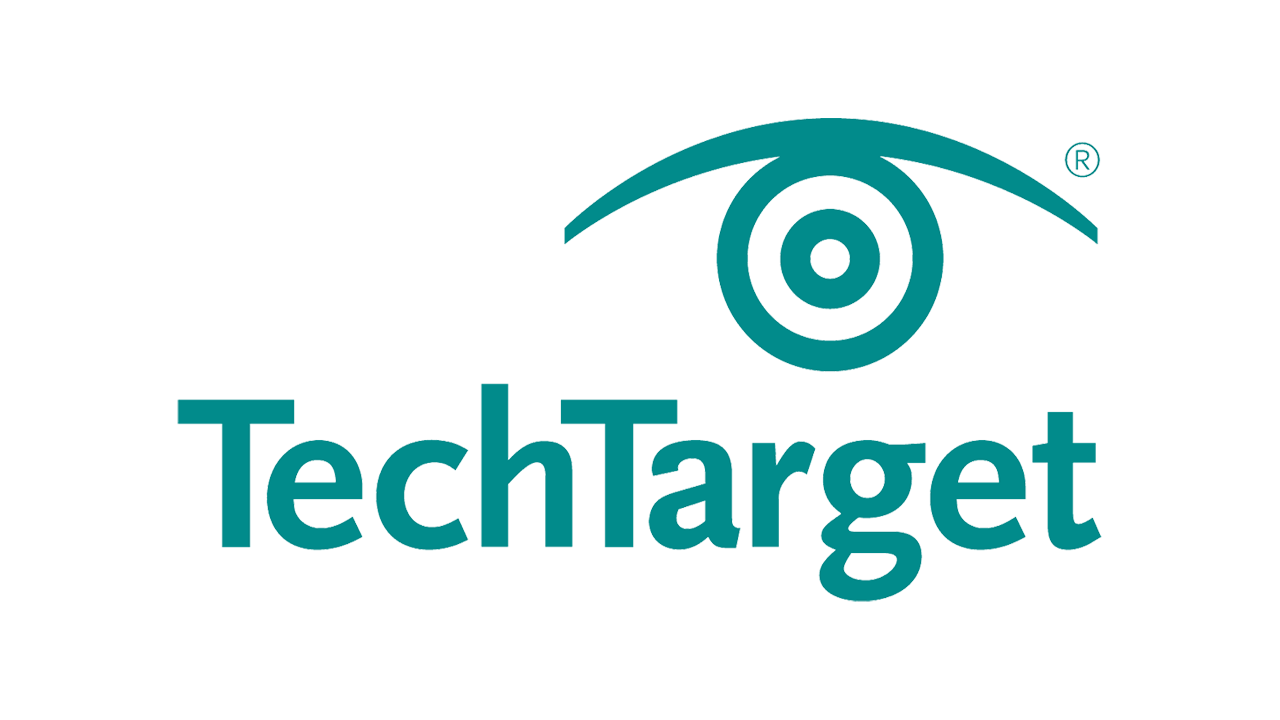 Massive tech companies like Microsoft and AWS have benefited from the COVID-19 lockdown significantly more than their smaller competitors as IT shops large and small move workloads from on-premises environments to the cloud, analysts said.
Microsoft business users are accelerating digital transformation projects in light of the coronavirus, which is why Microsoft, too, is accelerating its own efforts to build a full technology stack fueled by cloud and AI technologies.
Moving large workloads to a pubic cloud allows companies to displace Capex, said Jeff Valentine, CTO at CloudCheckr.
When users move to the cloud, they are avoiding having to buy more servers and so are conserving cash during these harsh economic times.
Read the full article on TechTarget's Search Windows Server.