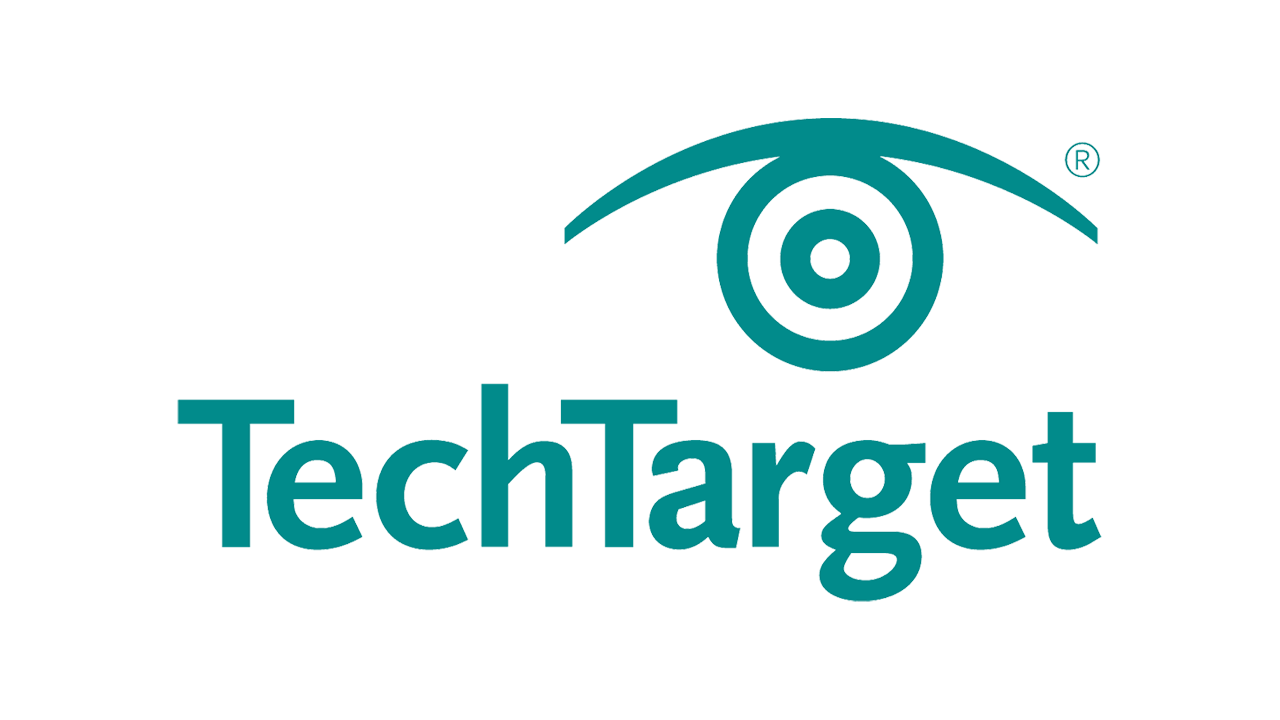 Cloud management is a complex and vital task, and everyone is on the lookout for the tool that does it best.
Traditional vendors and entrepreneurs alike have entered the fray to address the growing demand for assistance with cloud infrastructure management. And as enterprise demands shift with the popularity of hybrid and multi-cloud, so does the market for cloud management tools.
Well-established cloud management tools include CloudCheckr for automated cost management and security capabilities that work with both AWS and Azure.
With the breadth of cloud management tools available, enterprises need to determine what they need from a product—now and in the future.
Read the full article on TechTarget's SearchCloudComputing.