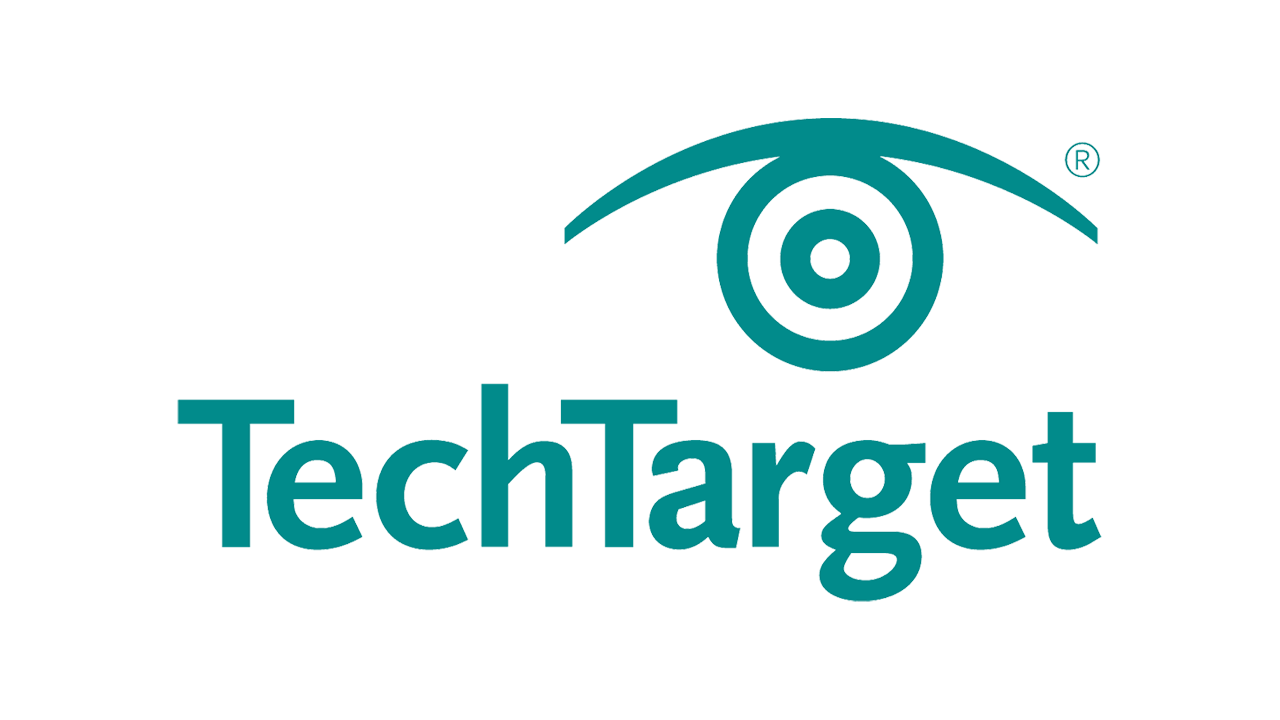 There are many ways an enterprise can benefit from adopting a data catalog. At their core, data catalogs provide a centralized way to organize information about data sources across the enterprise. This is growing in importance as enterprises look for ways to make sense of data from a variety of sources to understand the business, create new analytics and develop AI applications.
As enterprises move to the cloud, IT departments are struggling with analyzing and understanding usage patterns and trends of cloud services.
There can be dozens to hundreds of data sources for this information, which makes it incredibly hard to piece together and identify for someone to consume, said Travis Rehl, vice president of product at CloudCheckr, a cloud management tools provider.
A data catalog can make it easier to stitch this information together so it can be accessed and analyzed for business cost analysis. A data catalog can also set up a translation layer for the source data so users can make appropriate comparisons of costs across different cloud providers and services.
Read the full article on TechTarget's Search Data Management.