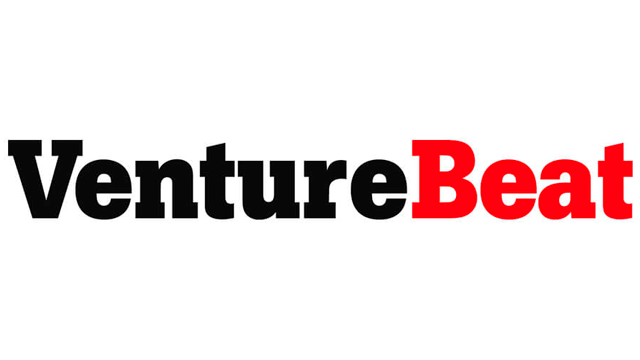 VentureBeat highlighted data from CloudCheckr's 2021 Cloud Infrastructure Report. The results point to what organizations should consider when choosing their public cloud architecture. Author Kyle Wiggers writes:
According to a recent CloudCheckr survey of enterprises, while 57% reported that more than half of their infrastructure is in the cloud, security concerns, compliance and regulations, and lack of application support remain significant challenges to cloud migration. Ninety-three percent of respondents said that their organizations face blockers with budgeting infrastructure cloud costs, and 94% said that they'd experienced unexpected cloud costs. Only 31% reported that they were able to monitor and optimize public cloud costs "effectively," meanwhile.
Continue reading on VentureBeat: Weighing the pros and cons of public, hybrid, and multicloud architecture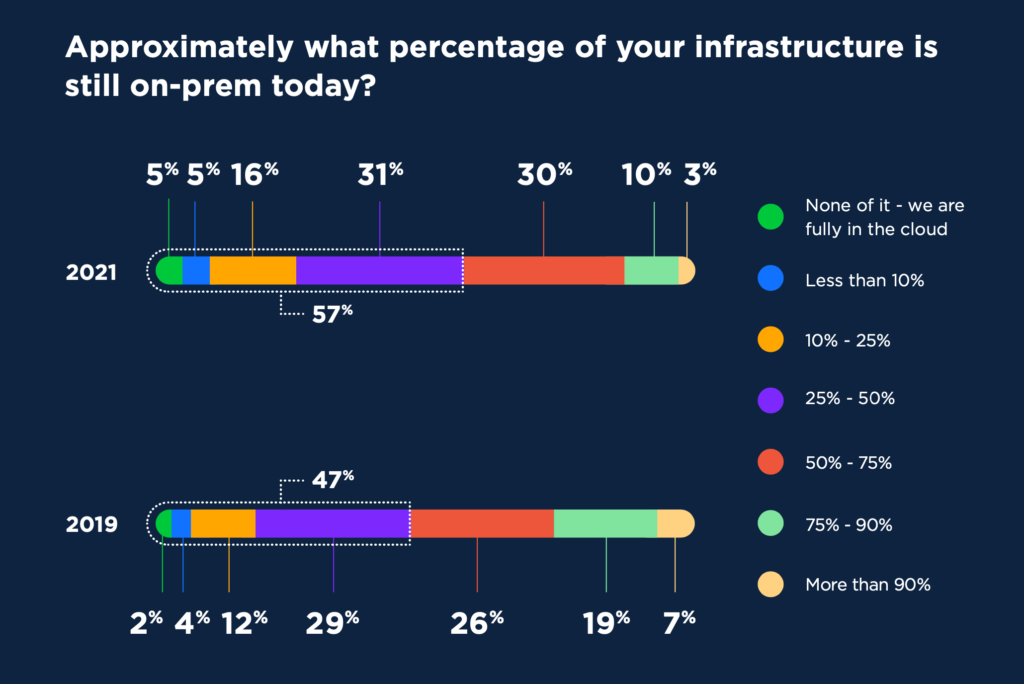 More organizations are choosing public cloud adoption, including in multi-cloud and hybrid cloud configurations, than on-prem assets.
Want more insights into cloud adoption?
Download the Cloud Infrastructure Report, and check out some of the highlights of the report on our blog: