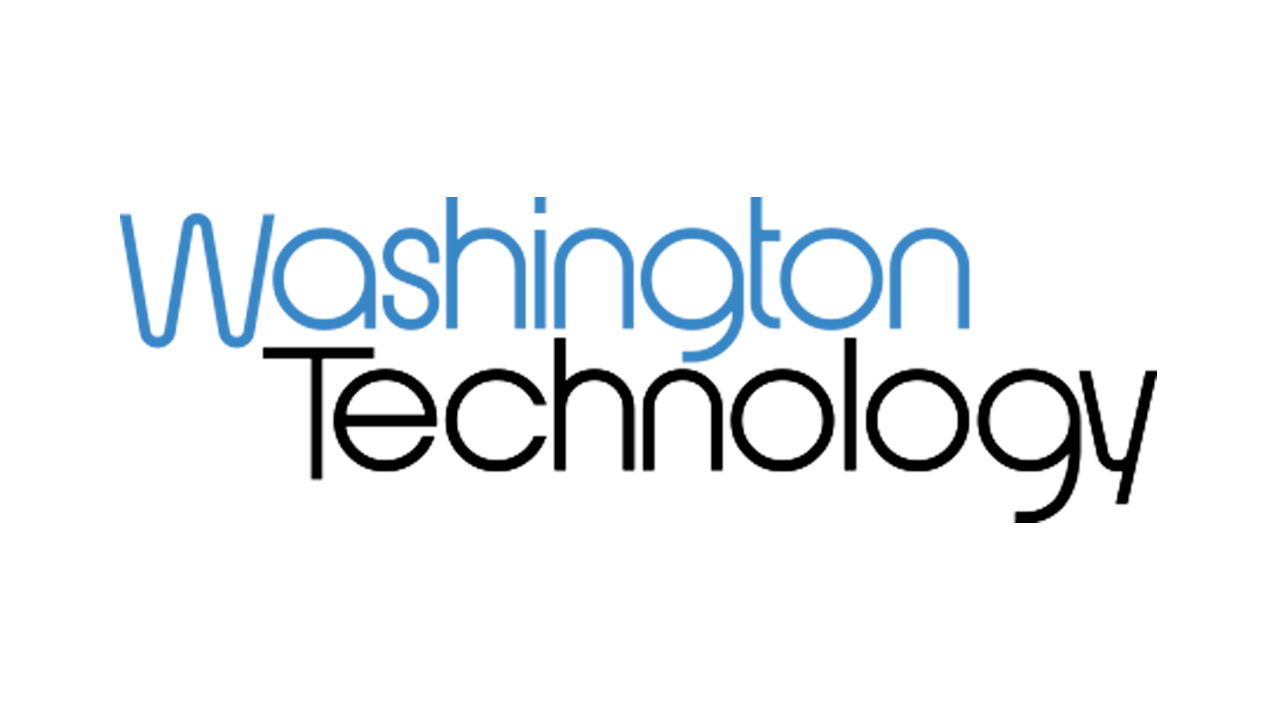 As organizations continue to adopt "Cloud First" and "Cloud Smart" strategies to capitalize on scale, productivity, and agility opportunities, the lessons learned from a variety of commercial and public-sector organizations reveal that capturing the full benefits of cloud computing requires an enterprise-level cloud center of excellence.
A cloud center of excellence can develop and rapidly disseminate expertise to correctly execute cloud migrations and help the organization capitalize on the full potential of the cloud.
Reports sponsored by leading cloud computing firms including CloudCheckr have studied the state of public sector cloud adoption with data points from more than 300 participants. Respondents indicate that more than 80 percent of those with a cloud center of excellence say it is effective and 96 percent believe they would benefit from a center with key reported benefits leading to reduce security risks and costs, and improving the ability to be innovative and agile.