Our Partners
We partner with leaders across the cloud ecosystem to deliver greater value for customers
Partner with Us
CloudCheckr's Partner Ecosystem
World-class cloud providers and technology companies partner with CloudCheckr to enhance their value proposition to end customers. Learn more about our partners and how each combination of technologies and capabilities makes it easier for IT organizations to realize the full value of the public cloud.
Cloud Provider Partners
Our close relationship with major cloud providers enables us to offer the best cloud management features to customers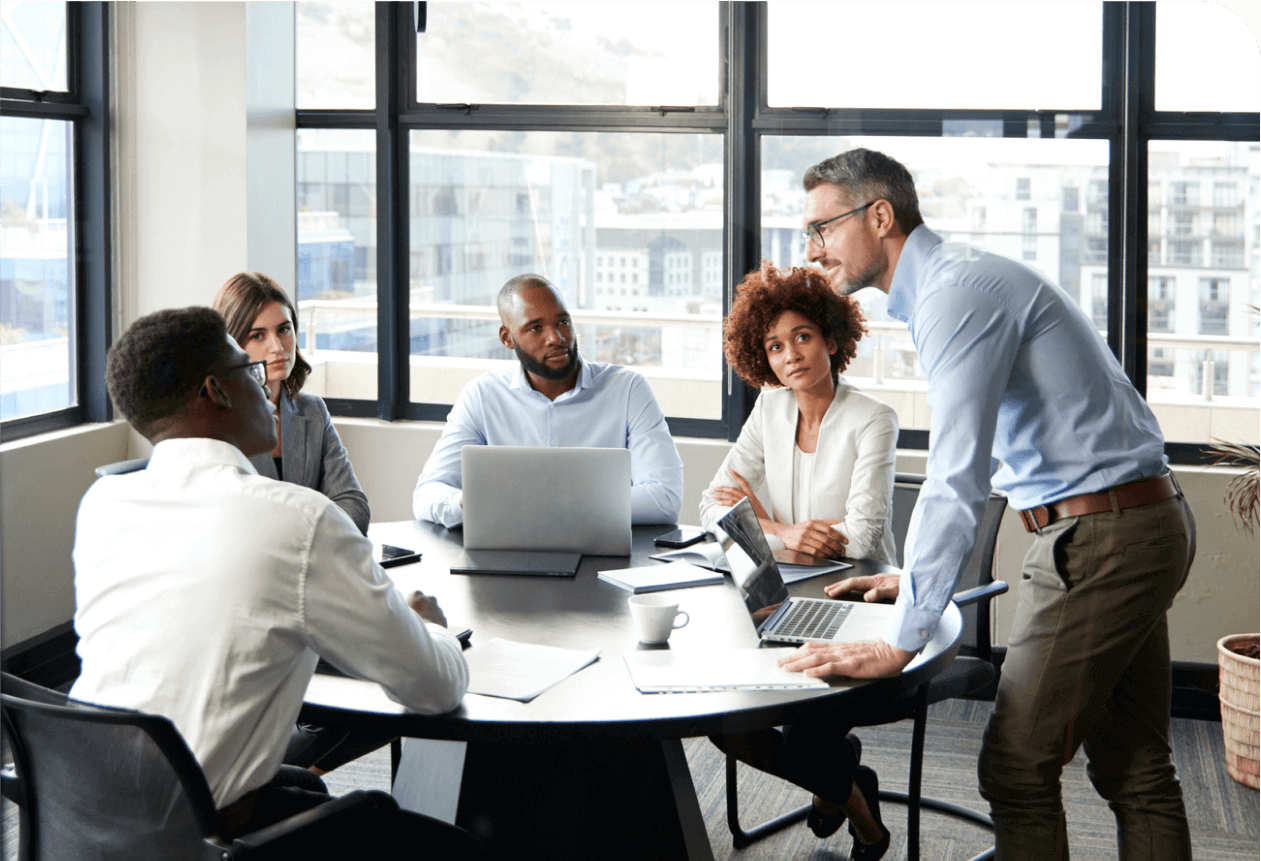 Business Partners
Cloud managed service providers, distributors and resellers use CloudCheckr to deliver cloud services, enhance profitability and streamline processes
Integrations
We integrate our software with technology leaders to make it easier for customers to accomplish their cloud objectives
Ready for your free cloud assessment?
Uncover opportunities to optimize your cloud
Get a free analysis to see how you can reduce spend and secure your cloud environment. Request a Cloud Check Up, only from CloudCheckr, today.