Recognize the Full Potential of AWS with CloudCheckr
Amazon Web Services is a powerful solution for organizations to innovate and grow their business faster. As organizations transform their business leveraging the power of AWS, they need total visibility, actionable intelligence, self-healing automation and business accountability to make the most of their cloud investments. With CloudCheckr, enterprises, service providers, and government agencies can manage a hyper-dynamic, ephemeral, and elastic cloud environment as usage and demand grows.
SEE THE DIFFERENCE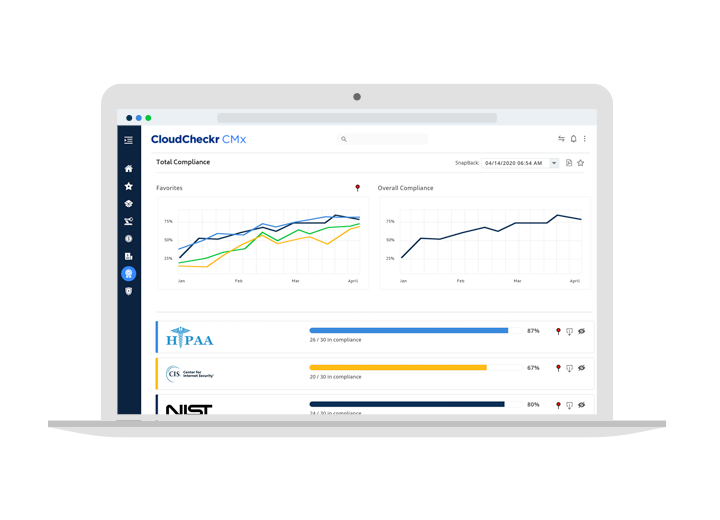 Comprehensive Visibility and Control for AWS
CloudCheckr turns complexity into clarity, delivering actionable insights and automation to mitigate security risks, optimize cloud spend, and increase operational efficiencies. CloudCheckr is a comprehensive cloud management and governance platform that sits on top of AWS environments to provide customers complete visibility and control over siloed data from across AWS infrastructure.
CloudCheckr CMx is fully integrated with AWS management tools, including AWS Control Tower for account creation along with AWS Trusted Advisor and the AWS Well-Architected Tool via API integration, all to ensure best practices are followed.
REQUEST A DEMO