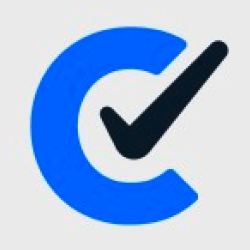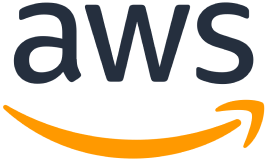 Compliance for AWS
Configuration, activity monitoring and a complete audit history — all in one place
Get a Demo
Build Confidence in Your Compliance with CloudCheckr
Cloud compliance is a challenge for all organizations, especially those in highly regulated industries. With CloudCheckr, your organization stays audit-ready at all times. CloudCheckr helps AWS customers find a more streamlined approach to maintaining compliance.
CloudCheckr CMx offers Total Compliance with 35 major regulatory standards, including PCI DSS, HIPAA, CIS, FISMA, NIST, SOC2 and more. If a problem is found in your AWS environment, our Self-Healing Automation feature can fix the issue or flag it for your review. CloudCheckr CMx also provides up to seven years of history of compliance checks via our SnapBack feature.
Get a Demo
Continuous Monitoring
Understand your compliance posture at all times with CloudCheckr's unique Change Monitoring with AWS CloudTrail integration
Alerts & Reports
Review recommendations and mitigate compliance risks in AWS with actionable intelligence through reports and alerts
Policy Enforcement
Ensure proper configuration and compliance across all AWS accounts in your organization
Usage Visibility
View important usage statistics and necessities, such as IAM reporting, geographic awareness of data and key security settings
Detailed Archiving
Access up to a seven-year history of audit-ready reports via our SnapBack feature
NIST Mapping including 800-53 and 800-171
Use tools and best practice checks that help organizations support FedRAMP and DFARS compliance
Highly Regulated Organizations Trust CloudCheckr with Their AWS Compliance
"I chose CloudCheckr because of the sheer level of transparency. Right up front, you're given a list of things that you can do to modify or optimize your cloud infrastructure for considerable cost savings."

Rick Garee
DevOps Manager, Devada

"Our partnership with CloudCheckr and AWS allow us to not only ensure compliance; it allows us to do it with ease and ongoing verification."

David Pulaski
Co-founder and CEO, CloudChomp

Ensure Total Compliance in AWS with CloudCheckr
Access proprietary security and compliance checks and keep your AWS environment audit-ready at all times with CloudCheckr CMx.
Get a Demo