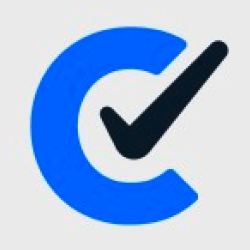 CloudCheckr for CloudChomp
Fast Total Cost of Ownership (TCO) Analysis for Easy Cloud Migration Planning
Get a Demo
Automate and Accelerate AWS Migrations
CloudChomp, Inc. is a cloud migration tools company, helping organizations take a bite out of 21st-century computing and IT costs, turning bits and bytes into dollars and cents. It was founded with the explicit mission of accelerating right-sized migration to Amazon Web Services (AWS) and eliminating the waste associated with manual and expensive assessment processes. The platform is built on and highly optimized for Amazon Web Services.
Learn More
Ready for your free cloud assessment?
CLOUD CHECK UP
Learn how to save 30% or more on your cloud computing bill. Request a custom Cloud Check Up assessment, only from CloudCheckr.
Get A Free Cloud Check Up