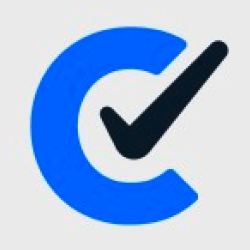 CloudCheckr for CloudGenera
Analytics to help you visualize opportunities to save time, reduce spend, and lower risk
Get a Demo
Save Time, Reduce Spend, Lower Risk
CloudGenera predictive analytics software provides IT decisions as a service, with data-driven recommendations on when its best to modernize or move your applications. They have eliminated costly and error-prone manual evaluation methods, thereby accelerating enterprise digital transformation. CloudGenera analytics helps visualize opportunities to save time, reduce technology spend, and lower risk.
Learn More
Ready for your free cloud assessment?
CLOUD CHECK UP
Learn how to save 30% or more on your cloud computing bill. Request a custom Cloud Check Up assessment, only from CloudCheckr.
Get A Free Cloud Check Up