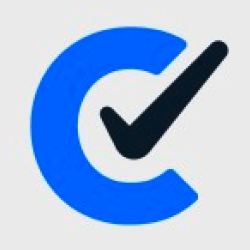 CloudCheckr for Datadog
Resource Right-Sizing Recommendations with Datadog and CloudCheckr
Get a Demo
Track Memory Metrics
CloudCheckr makes cloud resource management easier by providing historical data, performance trends, and recommendations based on your AWS usage in one dashboard. Datadog's integration with CloudCheckr provides granular memory usage metrics for every AWS instance, which CloudCheckr uses to better inform its analyses.
Combined with CloudCheckr's CPU Utilization reports, Datadog's memory usage data can provide a robust view of capacity and utilization. With this data, CloudCheckr's Right-Sizing Report can provide users with the guidance to properly rebalance and optimize instances.
Learn More
Ready for your free cloud assessment?
CLOUD CHECK UP
Learn how to save 30% or more on your cloud computing bill. Request a custom Cloud Check Up assessment, only from CloudCheckr.
Get A Free Cloud Check Up