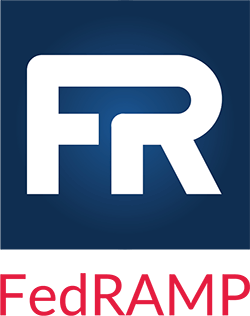 Your FedRAMP Compliant Partner for Cloud Governance
FedRAMP is a government-wide compliance program that provides a standardized approach to security assessment, authorization, and monitoring for cloud services. CloudCheckr CMx Federal is the only cloud management software to achieve FedRAMP Ready status. We are available today in the FedRAMP Marketplace for federal agencies and government contractors.
VIEW ON FEDRAMP MARKETPLACE
FedRAMP Ready Cloud Management Software
With CloudCheckr CMx Federal, agencies gain total visibility of their resource utilization, security configuration, compliance, and cloud spend—in one application. Our cloud cost management solutions, designed with IT finance teams in mind, deliver automated invoicing, billing management, chargebacks, and budget recommendations across complex organizations.
DOWNLOAD DATASHEET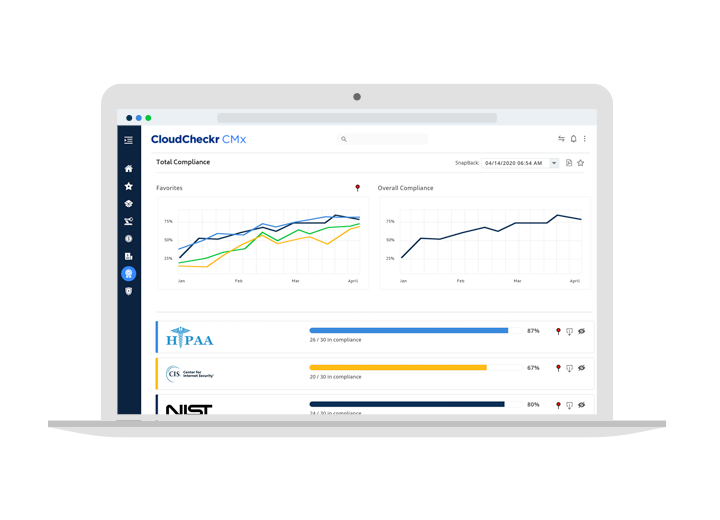 Schedule a demo to see the platform in action
Our experts have seen it all—from hundreds of siloed accounts to millions of dollars of resource waste. Reach out to us and we'll be in touch shortly to show you around the CloudCheckr Federal and how it can integrate with your current processes and tools to address your needs.
Achieve FedRAMP Compliance
CloudCheckr CMx Federal is designed to meet the unique requirements of public sector customers.
FEDERAL, STATE, and LOCAL GOVERNMENT
With FedRAMP Ready status, CloudCheckr CMx Federal eases the path to procurement and government customers can get started and get results quickly.
---
HIGHER EDUCATION
Higher education customers benefit from the elevated standards for security and compliance.
---
MSPs & RESELLERS
As the only cloud management platform to achieve FedRAMP ready status, CloudCheckr CMx Federal is a highly differentiated offering for MSPs and resellers who serve the public sector.
About CloudCheckr
Manage your entire cloud infrastructure—in one place.
We deliver total visibility—across multiple public clouds and hybrid workloads—making immediate cost savings achievable from the most complex cloud infrastructure. From government agencies to large enterprise and managed service providers, CloudCheckr customers deploy our SaaS solution, CloudCheckr CMx, to secure, manage, and govern the most sensitive environments in the world.
LEARN MORE