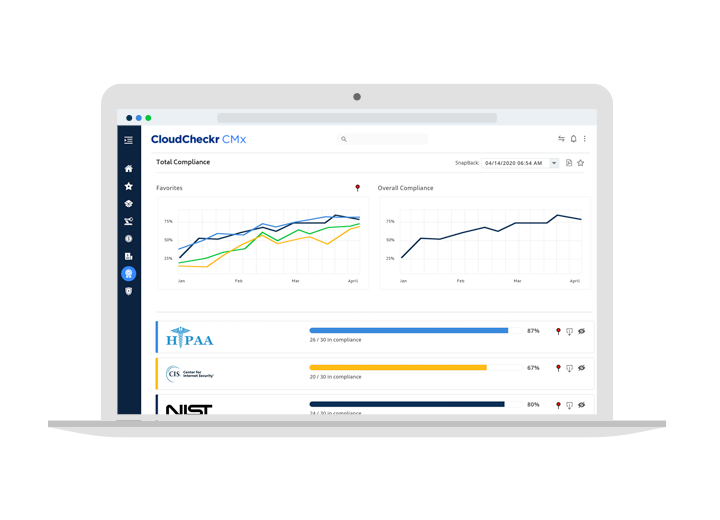 Total Visibility Public Cloud Management Software
Introducing CloudCheckr CMx™—a robust, extensible, and scalable cloud management software that continues our innovation in enterprise-ready public cloud management.
CMx is built to support the most complex organizational structures—from large enterprises and managed service providers to government agencies—achieving significant cost savings while ensuring the highest level of public cloud security and compliance.
The CMx family includes three components every cloud management software should have; CloudCheckr CMx total visibility cloud management as an SaaS solution, CloudCheckr CMx High Security in an advanced security configuration for regulated industries, and our FedRAMP™ Ready cloud compliance management offering, CloudCheckr CMx Federal.
Our Cloud Management Software Features
Overview

Cost Management

Security & Compliance

Asset Inventory

Resource Utilization

Automation
Multi-Cloud Management Software With A Unified View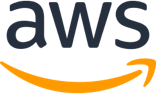 CloudCheckr is a Certified AWS Partner, with Security and Government Competency recognition. We provide complete cloud management solutions for cost, security and compliance, inventory, utilization, and automation for AWS.
CloudCheckr is proud to be a Gold Certified Microsoft Partner. We offer a unified solution to help manage cost and security for Azure cloud.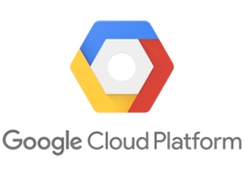 CloudCheckr is proud to offer support for Google Cloud users. Gain visibility to manage and optimize your Google resources in one centralized cloud management platform.
Available Now—See it in Action
Our experts have seen it all—from hundreds of siloed accounts to millions of dollars of resource waste. Reach out to request a live 30-minute demo. Learn why the largest enterprises, service providers, resellers, and government agencies trust CloudCheckr.
About CloudCheckr
Manage your entire cloud infrastructure—in one place.
We deliver total visibility—across multiple public clouds and hybrid workloads—making immediate cost savings achievable from the most complex cloud infrastructure. From government agencies to large enterprise and managed service providers, CloudCheckr customers deploy our SaaS solution, CloudCheckr CMx, to secure, manage, and govern the most sensitive environments in the world.