CloudCheckr for Cloud Compliance
Moving data and applications to the cloud doesn't mean you aren't responsible for ensuring that configurations meet regulatory standards. CloudCheckr maps hundreds of best practice checks to 35 major compliance frameworks to help you stay audit-ready at all times.
Continuous Compliance Monitoring
Monitor cloud infrastructure for compliance against 35 different standards, HIPAA, PCI DSS, CIS, NIST, SOC2 and dozens more.
Automatically Fix Issues
Fix many issues automatically, via self-healing, or create workflows to alert the right users and applications
Explore Product
Keep An Audit Trail
Maintain a detailed log with historical details and remediation notes for third-party compliance auditors
Simplify Cloud Management
Govern cloud compliance, security, cost and resources in a single integrated solution
Explore Product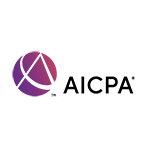 AICPA GAPP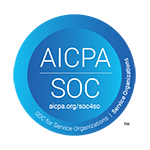 AICPA SOC2, SOC3 TSPC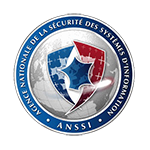 ANSSI – 40 Measures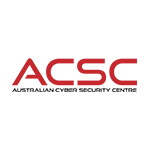 Australian Essential 8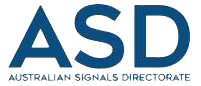 Australian Top 35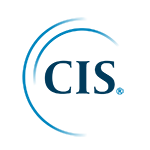 Center for Internet Security
COBIT 5 / SOX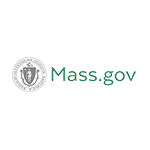 CoM 201 CMR 17.00
CSA CCM v3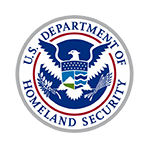 DHS CDM Program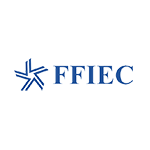 FFIEC Booklet 2016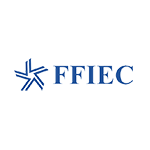 FFIEC CAT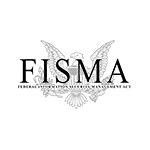 FY15 FISMA Metrics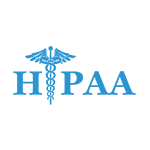 HIPAA
IEC 62443-3-3-2013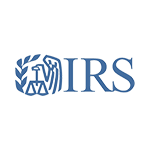 IRS Pub1075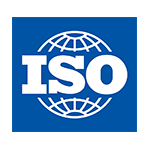 ISO 27002-2013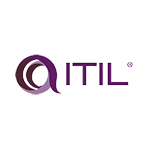 ITIL 2011 KPIs
NERC CIP v5
NERC CIP v6
NERC CIP v7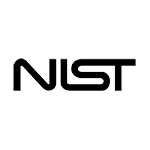 NIST 800-171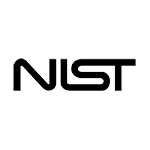 NIST 800-53 rev4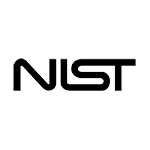 NIST 800-82 rev2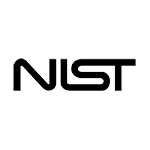 NIST Cybersecurity Framework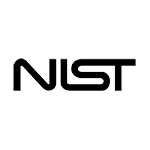 NIST SMB Guide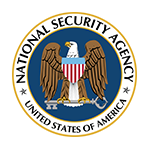 NSA MNT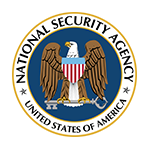 NSA Top 10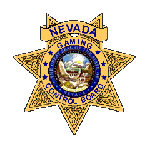 NV Gaming MICS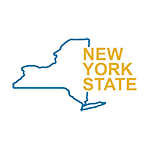 NYCRR 500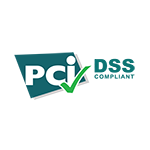 PCI DSS 3.2

Saudi AMA
SEC OCIE Audit Guide for AWS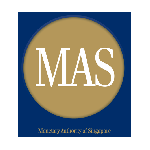 SG MAS TRM
Victorian PDSF v1.0
How Secure is Your Cloud?
Uncover opportunities to optimize your cloud
Get a free analysis to see how you can reduce spend and secure your cloud environment. Request a Cloud Check Up, only from CloudCheckr, today.
Get Your Custom Report