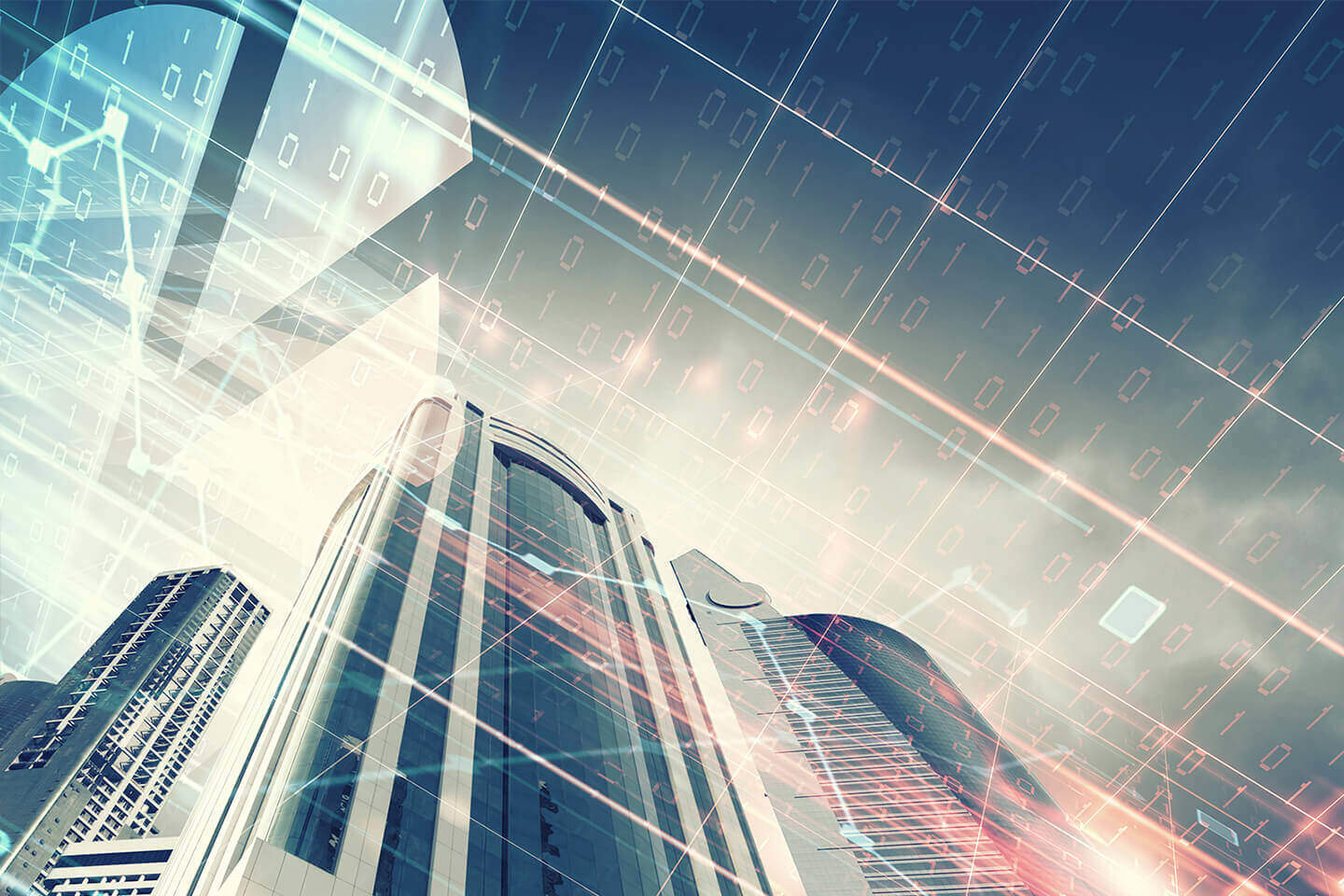 CloudCheckr for Enterprises
The CloudCheckr platform enables IT, Security, and Finance teams to manage their cloud ecosystem with confidence as their cloud infrastructure scales. From managing expenses to optimizing resources to securing the cloud infrastructure, CloudCheckr delivers visibility and control across your cloud environment.
Request a Demo
CloudCheckr offers Enterprises
Inventory Visibility
CloudCheckr generates a complete picture of public cloud environments including AWS and Azure to assure total visibility and streamline asset management.
Spend Optimization
CloudCheckr unites all your native cloud data to check usage & performance analytics to optimize cloud costs across the IaaS plane.
Security and Compliance
Custom alerts, reports, and dashboards offer continuous monitoring and governance to mitigate security risks.
550+ Best Practices
More than 550 best practices are checked and automated to reduce risk, improve performance & availability, save money, and simplify cloud management.
"CloudCheckr helps us reduce the costs for operating and maintaining our AWS infrastructure. Initially we saved up to 30%-40%. The savings helped grow our AWS environment. Thanks to daily reports we monitor the changes that occur, or potential security issues. CloudCheckr is a very high quality service for complete monitoring and analysis of AWS services. On the basis of reports and analysis of usage of EC2 instances we are able to choose the most suitable pricing model."
Ľuboš Odráška
Project Manager | SLONline
"Within the first two weeks of using CloudCheckr, we saw immediate results and a very quick return on investment. Having all our data in one consolidated, easy-to- manage platform has helped us significantly reduce our AWS bill."
Andy Wicks
Product Owner, AWS Cloud Services | Ocado Technology
How MediaMath Saved $2M with CloudCheckr
MediaMath realized $2M in annual cost savings on AWS through partnering with CloudCheckr to accelerate their ability to build on the leading edge of technology.
Read More